News
News
IRC 'New Foundations' Award for the School's Dr Maureen O'Connor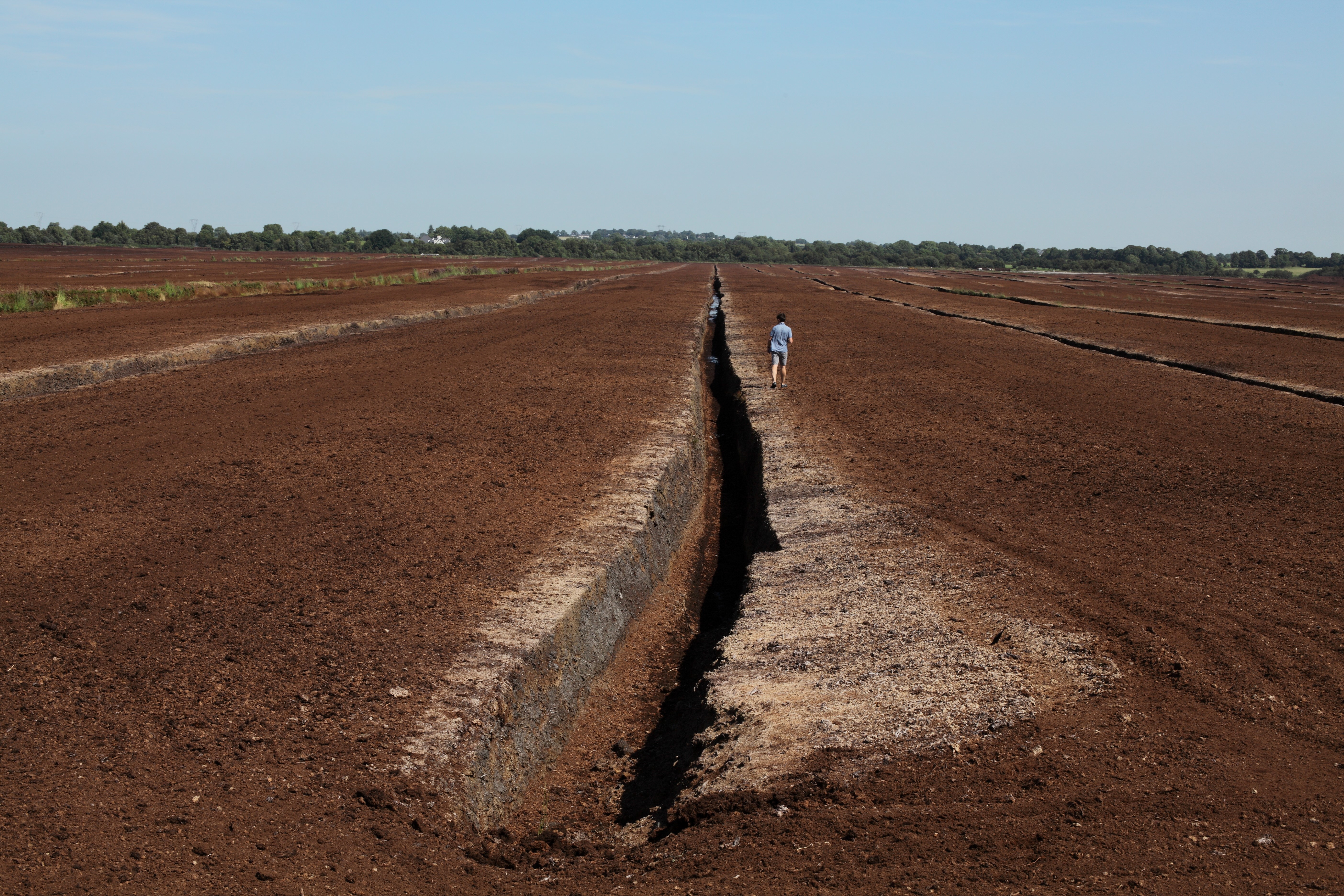 'Peatlands in the 21st Century: Trans-disciplinary Perspectives on Heritage, Sustainability, and "Wise Use" of Resources'
Dr Maureen O'Connor, in collaboration with Dr Benjamin Gearey in Archaeology, have received an Irish Research Council New Foundations award for a project entitled 'Peatlands in the 21st Century: Trans-disciplinary Perspectives on Heritage, Sustainability, and "Wise Use" of Resources'.
'Peatlands in the 21st Century' brings together scholars and practitioners from the humanities, arts, and sciences to build new collaborations and develop frameworks aimed at addressing issues around the value and 'wise use' of 'natural resources' in the context of environmental threats including anthropogenic climate change. The focus will be on peatlands, environments found across the world, currently endangered, which provide a range of ecosystem services, from cultural heritage to carbon sequestration.
Attitudes toward these environments and the urgency of their preservation can only be fully understood using a multi-disciplinary approach. By integrating scientific, cultural and social perspectives, we can begin to determine how these landscapes are perceived and managed.
An international conference and workshop will be convened in UCC on 7-8 July 2017 to launch the establishment of a network of researchers and creative practitioners interested in collaborating to raise awareness of the special status of peatland preservation and its international significance.