News
News
Heather Laird to be interviewed on Talking History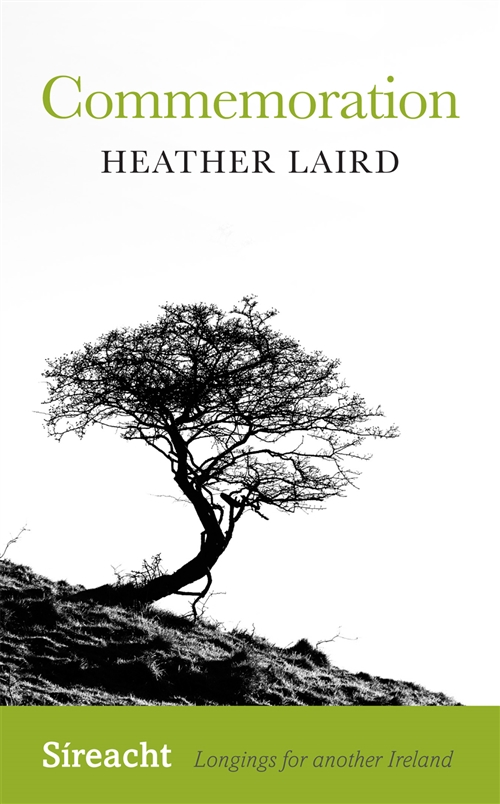 Heather Laird from the School of English will be speaking on Talking History (Newstalk) on Sunday 23rd June at 5 pm. Heather will be speaking about Commemoration which is the title of her book in the Síreacht: Longings for another Ireland series.
This book, written during Ireland's decade of centenaries, draws on the aims of the Síreacht series to reimagine commemoration. A commemoration process that is shaped by a desire to re-invigorate the social imagination and encourage speculation on alternatives to current orthodoxies considers not only what happened in the past, but what else might conceivably have happened. By acknowledging the existence of historical alternatives at a given moment, we can access that moment's contingencies. These unrealised yet fully realisable past futures are especially numerous during periods of potent possibility; points in time when the future seems particularly open to being shaped by those living in the present.
Heather Laird is a lecturer in the School of English, University College Cork. She is a postcolonial scholar whose research interests include theories and practices of resistance, critical/radical historical frameworks, and Irish culture since the early nineteenth century. She is the author of Subversive Law in Ireland, 1879‒1920 (2005) and the editor of Daniel Corkery's Cultural Criticism: Selected Writings (2012).