News 2015
News 2015
Magic Show To Be Filmed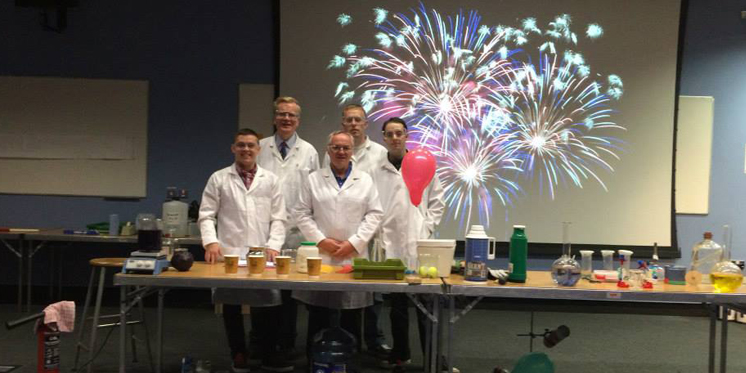 The UCc Chemistry Magic Show. by Dr. Declan Kennedy, will be filmed in the coming months and made available on our Youtube channel.
The magic show will be recorded and edited by Audio Visual Services in UCC. The aim is to record the Chemistry magic show, and make it available to all schools in Ireland, UK and worldwide by hosting it on the our YouTube channel and our website. The main target audience will be school children (and teachers) at the age level of 12-14. The filming of the magic event will take place to coincide with Science Week in Ireland.
This outreach project has been supported by the Royal Society of Chemistry, following a successful funding application by Dr. Trevor Carey to the RSC Outreach section.