Plant Science
Plant Science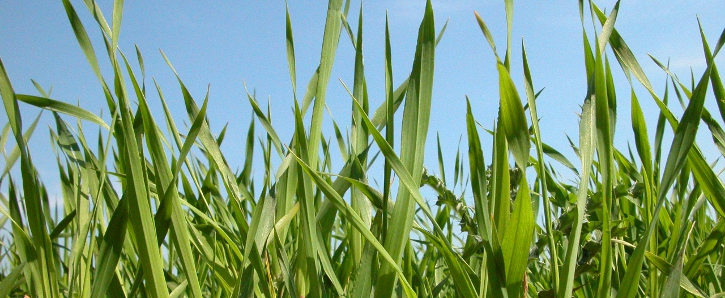 Plant Science Research
Plant Science research in BEES is well integrated within the overall research strategies of the School, SEFS and UCC, and takes advantage of an extensive network of collaborative interations. Key strengths include the study of plant responses to biotic and abiotic stress, molecular and environmental plant physiology, plant biotechnology, and plant ecology and sustainable landscape management.
This research is integrated into the BEES research themes of Sustainable Food and Energy, Biodiversity and Resource Management, and Environmental Health and Protection.
We welcome applications from students to carry out postgraduate research at MSc, MRes or PhD level. Please contact a relevant staff member for more information.
Prof. Astrid Wingler
Contact Details:
Position:
Head of Plant Science
Research Area:
Sugar signalling in plant development and in the perception of environmental signals. Exploiting Natural genetic variation to understand mechanisms that regulate plant growth and senescence.
Barbara Doyle Prestwich
Contact Details:
Position:
Lecturer
Research Area:
Sustainable crop production & improvement with a focus on the role of soil microbiota.Development and refinement of biotechnological tools for genetic crop improvement
Dr Markus Eichhorn
Contact Details:
Research Area:
Plant Ecology
Dr Rossana Henriques
Contact Details:
Position:
Paddy O'Keeffe Senior Lecturer in Plant Genetics
Research Area:
Plant Molecular Biology
Prof. Marcel Jansen
Contact Details:
Position:
Professor
Research Area:
UV-B as an ecologically relevant regulator of plant growth and development. Exploiting Lemna minor to monitor and remediate water quality
Dr Eoin Lettice
Contact Details:
Position:
Lecturer
Research Area:
Plant-pest interactions and biological approaches to plant pest and disease management. Sustainable crop production including organic horticulture.