MA students' blog posts
MA students' blog posts
Women's Studies MA students visit the Sexual Violence Centre, Cork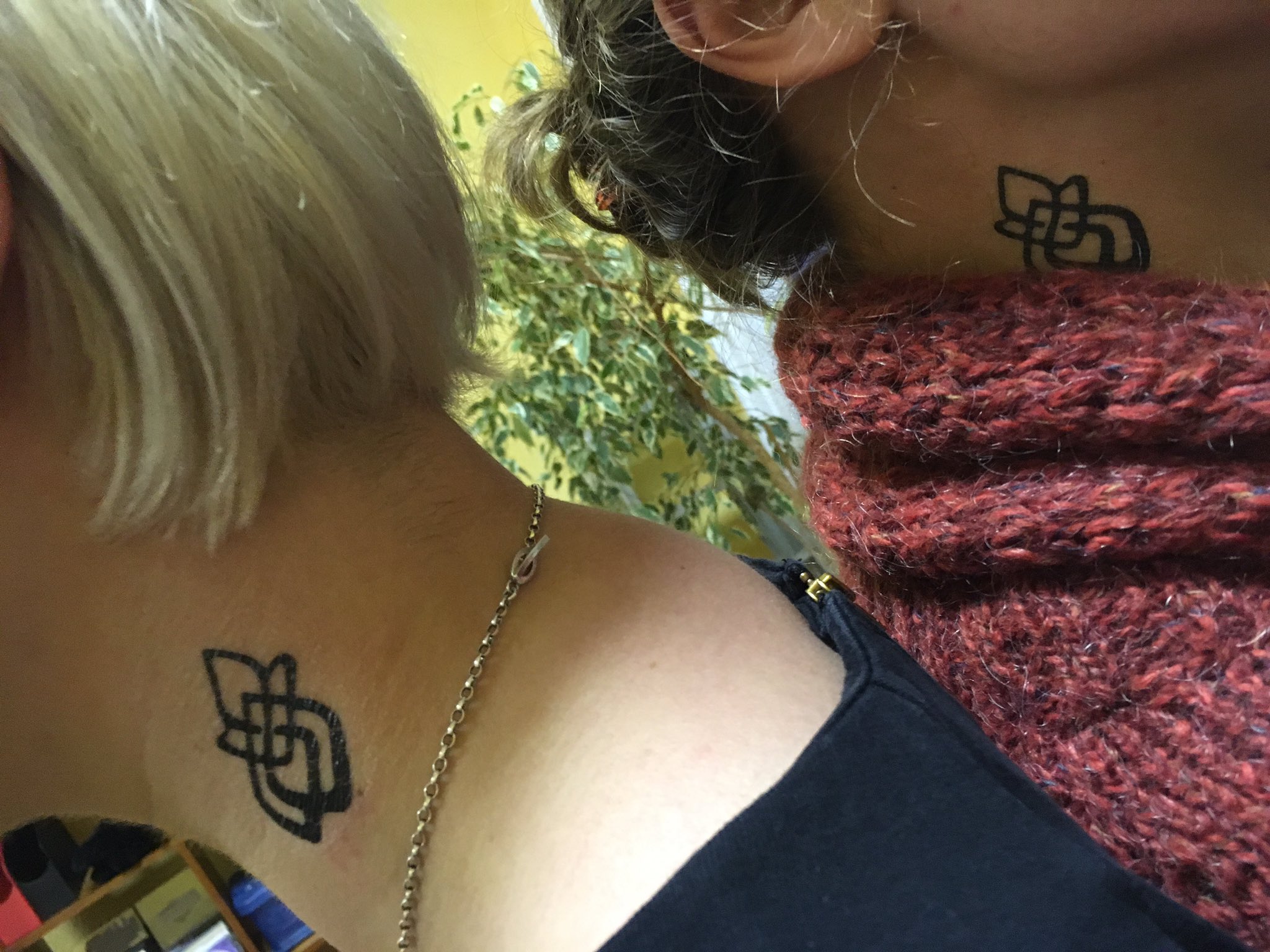 Mary Crilly, of the Sexual Violence Centre Cork - herself a graduate of the MA in Women's Studies - talked to students about the work of the Sexual Violence Centre in Cork.
At the end of the first semester, MA students visited the Sexual Violence Centre in Cork city. Their visit coincided with the 16 Days of Activism against Gender Violence Campaign.
The Sexual Violence centre was founded in 1983 and campaigns for change as well as offering individual support to victims. The centre is running a temporary tattoo campaign across Cork. The tattoo, was designed by Jacqueline Lin, one of the survivors who shared the stage with Lady Gaga during her Oscar performance in 2016.
Mary Crilly told the students about the importance of campaigning and of having conversations to stop the culture of victim blaming which surrounds sexual violence.
We all got tattoos to help to start that conversation.
Students from the @uccwomenstudies supporting the 16 Days campaign yesterday....thank you for your support... pic.twitter.com/SNdWxojY6l

— Sexual Violence Cork (@SVCCork) December 7, 2016