News
News
Welcome Back to Campus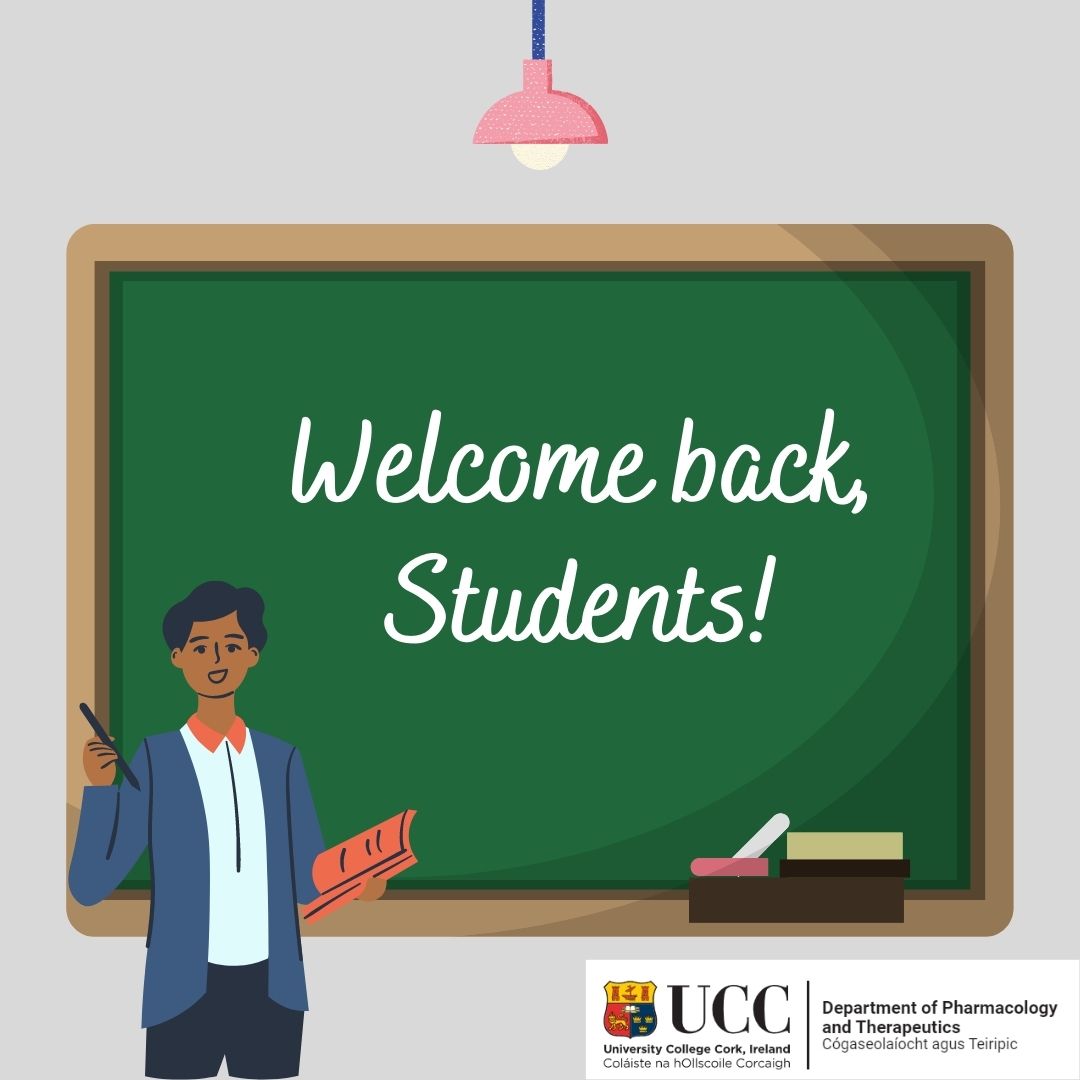 We look forward to welcoming back all our students to Semester two.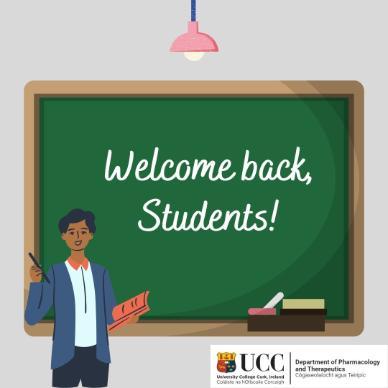 Happy New Year to all our students, we hope you enjoyed the well-deserved break. We are looking forward to welcoming you back on campus for semester 2 on Monday the 17th of January.
To make the process a little easier, we have put together a list of resources you may need, such as timetables, key important dates and students services.
Timetables
Pleaase refer to your Module Canvas page for updated timetables.
Change of Modules
The Online Change of Module facility is open to all students for Semester 2 & 3 modules until 28 January 2022. After this date, any request to amend modules will need to be submitted by an Academic member of staff using the Change of Module form.
Key Dates
If you are already wondering when the next bank holiday is, or the next midterm break, a list of the key dates for 2022 is available.
Student Support Services
The "Acorn to Mighty Oak" has come to symbolise students' academic, personal and professional development journey throughout their time at UCC. The UCC Student Support Tree is a great resource for students. This list/tree depicts the support services currently available to students and provides links to further information about each service.