News
News
Merry Christmas and Happy New Year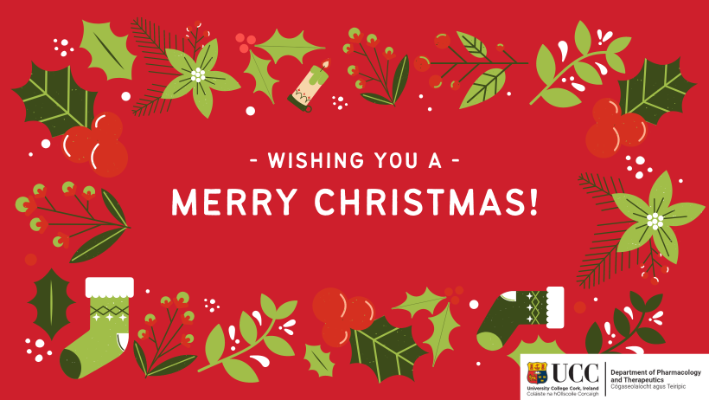 We want to wish our staff , students and everyone in UCC a very merry Christmas and a happy new year.
As we wind down the office for the Christmas break we want to wish everyone a very Merry Christmas and a Happy New Year.
To quote an old Irish Proverb
"May your troubles be less,
And your blessings be more.
And nothing but happiness come through your door."