Meet the Students
Meet the Students
Dan O'Connor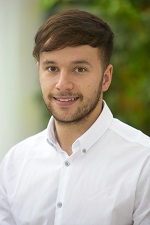 'Medical school is much more hands on than I expected. The clinical placements in the hospitals are great, be it assisting in surgeries or getting stuck into the thick of the action in the emergency room, things are never boring! The social side of college is always a huge part of student life, and UCC doesn't disappoint – from fresher's week to the annual med ball, there's ample opportunity to enjoy yourself and get to know other people!'
Niamh Ryan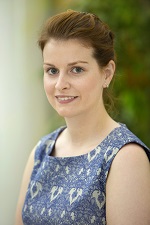 "UCC was my first choice for studying medicine and it has not disappointed. The teaching is great and the facilities are top class, with simulated wards and early patient contact. We have a large range of different hospital attachments in Kerry, Waterford, Tipperary and Cork, allowing us experience different specialities and different hospitals. I would definitely recommend studying medicine in UCC- it is a thoroughly enjoyable five years!"
Sam Hunter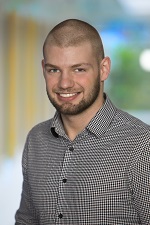 "I'm glad I chose UCC for Medicine. It has been an extremely positive experience. The med school is top class with great facilities. It is also located ‌perfectly between Cork University Hospital, the City and the Mardyke Arena. With everything so closely located, it's easy to reach a work-life balance, which in my opinion, is a necessity for any student."
Roisin Magner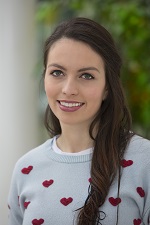 Medicine in UCC was my first choice on the CAO and I have never regretted it. The main reason for this is the hands on experience we get throughout the course that is far more than any other Medicine course in Ireland. We are introduced into the clinical environment very early on – General Practice in second year and hospital in third year. Now, as a final year student about to begin working, this is something I feel really stands to me. In addition, Medicine in UCC is a course which encourages making friends and socialising through events such as Med Ball, Med Cup, mystery tours and sporting events and, as a result, some of my best friends are people I met when I started Medicine. So if you are looking for a course which offers a nice work/life balance with lots of hands on experience, I would definitely recommend Medicine at UCC.
Carl O'Brien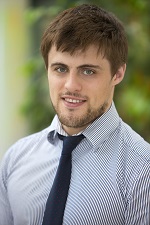 'The medical course at UCC is extremely varied and always engaging. As well as top class education and work placement in the core areas of medicine, we are also afforded plenty of time to explore specialist areas of interest and research. Even though we work hard, I've had a fantastic time here in UCC and would recommend any student thinking of studying Medicine to come to UCC.'