Meet the Students
Meet the Students
Denis Hopkinson, Canada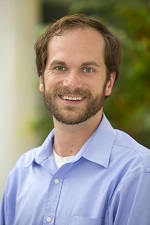 ‌In studying medicine at University College Cork as a North American, I feel incredibly confident about my career in medicine. I attribute much of this confidence to the excellent academic and clinical teaching at UCC. In the first two years, we are given a solid foundation in physiology, anatomy, pathology, biochemistry, and pharmacology, and unparalleled clinical skills teaching begins in the first semester. The clinical years are characterized by caring for an endless array of patients at numerous hospitals in Cork and throughout Southern Ireland, with frequent tutorials provided by inspiring house officers and consultants. Finally, the faculty and staff are eager to listen to our concerns and provide considerate support throughout our time here at UCC.
Wanyi Kee, Singapore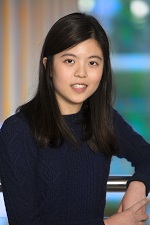 I was drawn to the medical programme in UCC by its strong emphasis on research and clinical skills. With a personal interest in research in oncology and the desire to serve my patients well, UCC was the perfect choice for me. Cork is also a beautiful city and the local community welcomes international students with open arms so I am thoroughly enjoying my time here. I feel that UCC will develop me into a confident and competent clinician who is able to excel in the medical field on an international level.
Karanvir Dhatt, Malaysia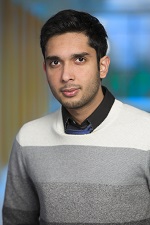 'I chose UCC because it is a very good integrated course where you get clinical experience at a very early stage. The consultant teaching is excellent, as is the early clinical skills teaching.
Cork city is a vibrant city with a nice homely feel. The good thing about UCC is that everything is nearby – most hospitals are within walking distance. Another key feature is that all students have to do a research project. My project was based at the World Health Organization in Geneva and I have already published one paper on my work. Having good research skills and publications and presentations already on track is a great start to a medical career.
It was very easy to settle in when I came to Cork as there was already a community of Malaysian and other non-EU students waiting to help me to settle in. There is an excellent mentoring system in UCC and the mentors have your best interests at heart'.
Jiashan Wang, Canada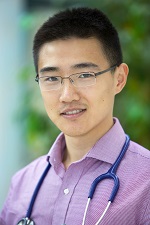 "During my time here at University College Cork, I had the chance to gain clinical experiences in various hospitals both in the city as well as in the surrounding towns. The doctors I have met have been very knowledgeable and enthusiastic about teaching. I also had the opportunity to conduct a research project and play for the varsity volleyball team, which kept me in touch with life outside Medicine, a crucial element for maintaining one's sanity! Aside from the school itself, I found Cork to be a beautiful city full of friendly people, and I thoroughly enjoyed spending the past four years here."
Marissa Thuraiya Mat Salim, Malaysia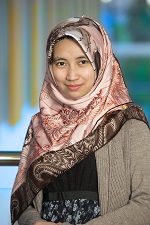 Coming to study Medicine here in University College Cork, a beautiful as well as culturally and socially stimulating environment, was one of the best decisions I have ever made. I find the people to be truly amazing! The quality of the medical programme is excellent, and the academic staff are willing to go the extra mile to assist students. This is a great place to study and to live and one with plenty of opportunity for new life experiences.
Ming Tow Chan, Singapore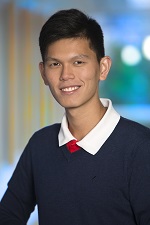 Studying in UCC has been life changing. The campus is a short distance to Cork city centre and student accommodation is just a short walk away. The Irish are renowned for their friendliness and I have found them to be extremely warm and welcoming, making it very easy for me to settle in. The medical faculty
(professors and lecturers) have been really impressive, and actively engage students and promote class participation. They are always willing to assist with any problems or queries and this really improves the quality of learning and understanding. Being in UCC also gives you the opportunity to explore new places and is definitely a wonderful and lifechanging experience.
Julianna Jee, Malaysia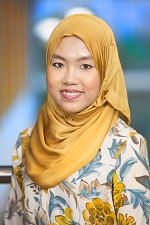 I feel that UCC has always believed in my full potential. I was taught not to only enrich my medical knowledge, but to also strive to contribute to the development of Medicine through involvement in cuttingedge research projects. Being part of a multi-disciplinary team is a joy and a blessing and has allowed me to gain first hand experience in managing medical cases. UCC has always been a huge advocate of cultural diversity. As an International student, UCC is my second home. The existing Malaysian community here have played a huge role in helping me to adapt to a new environment. The warmth and kindness of the Irish community has given me a sense of belonging.