News
News
School workshops for Ireland's Fossil Heritage!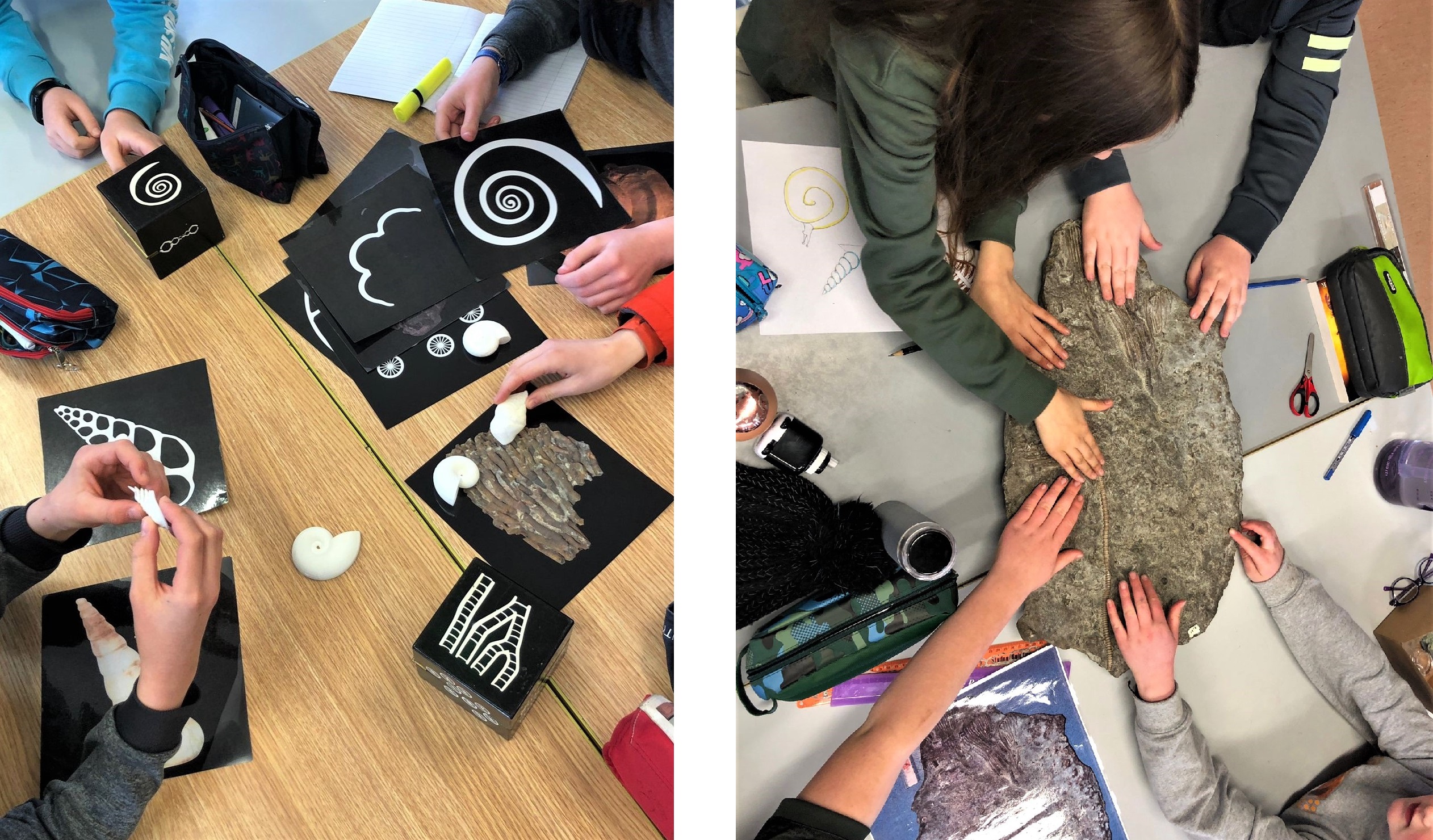 Ireland's Fossil Heritage has been busy visiting primary schools to deliver our interactive STEM workshops.
In the workshops, pupils learn what fossils are, how they form, and what fossils can be found in Ireland. Students are having great fun interacting with real fossils, 3D printed materials, 2D and 3D puzzles, and real laboratory equipment. We have visited five primary schools across Cork county and this week we are traveling to schools in Galway and Sligo.