The Royal Irish Academy: Women on Walls
The Royal Irish Academy: Women on Walls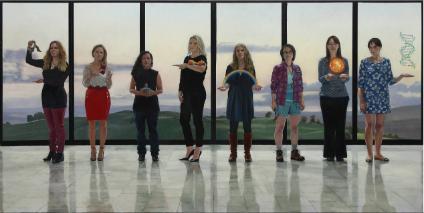 In August 2016, Maria traveled to Dublin as part of the Royal Irish Academy's decision to commission a group portrait in honour eight female scientists that are currently based in Irish academic institutions. Maria is one of 12 female academic leaders whose portraits were then unveiled in December 2016 by Tánaiste and Minister for Justice and Equality, Frances Fitzgerald TD, at the Royal Irish Academy in Dublin.
The Accenture Women on Walls campaign features Maria in a group painting of eight of today's leading Irish female scientists along with individual portraits of the first four women to be admitted to the Academy: Françoise Henry, Phyllis Clinch, Eleanor Knott and Sheila Tinney. The group painting is by Blaise Smith, and the individual portraits, by Vera Klute. These are the first portraits of female scientists to be featured on the Academy's walls in its 230-year history.
Click here to watch Maria talking about the portrait!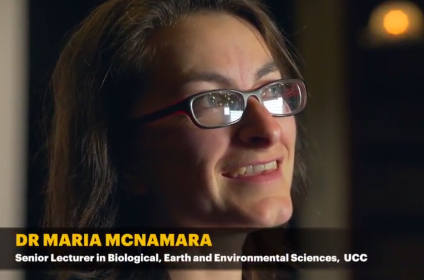 Click here to watch the whole documentary!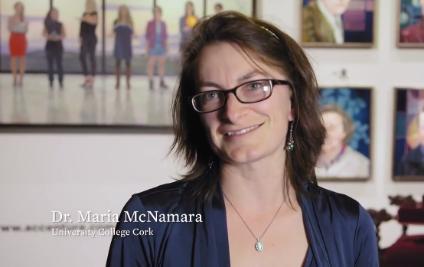 The Irish Times have an article about the portraits:
http://www.irishtimes.com/culture/art-and-design/fresh-impressions-female-portraits-on-walls-1.2698458
Silicon Republic have a news item on the event:
https://www.siliconrepublic.com/innovation/women-on-walls-accenture-royal-irish-academy
The painting and its impact is the subject of a recent blog:
https://www.rte.ie/culture/2018/0410/953473-women-on-walls-at-the-un-seeing-is-believing/