Culture Night
Culture Night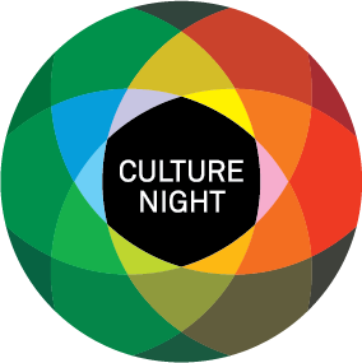 PALAEONTOLOGY ON CULTURE NIGHT @ UCC
The public will get a chance to handle some ancient fossils when the School of BEES throws open its doors for Culture Night on Friday September 22nd 2017 from 5 pm to 8 pm.
Visitors can study scientific specimens down the microscope, 'Meet the Scientist', have their photo taken with a Triceratops, meet our feathered dinosaur Microraptor and can even see some of the original animal specimens collected by Charles Darwin during his famous voyage aboard the Beagle.
There will also be a host of activities and specimens from the related realms of geology, plant science, zoology, and environmental science.
Throughout Culture Night the School will also show short films about our environment and the world-leading research going on at BEES.
'At BEES we have a strong focus on engaging with the public and this is a unique opportunity for us to open our doors to the people of Cork,' said Professor Sarah Culloty, Head of School. 'Visitors of all ages can come to our workplace and experience the wonderful natural world that we work with every day.'
Talk to our team of science researchers and find out about the science happening in your city!
Further info at bees.ucc.ie.