Dan Cirtina
Dan Cirtina
Introduction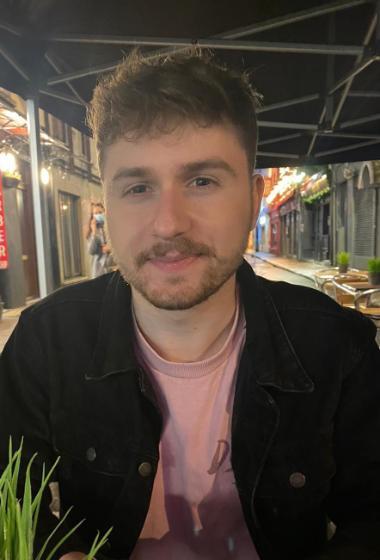 I am a research assistant under supervision of Professor Maria McNamara, currently studying the presence and function of melanin in extant fish to help decode the evolution of melanin in vertebrates. My previous research focused on the taphonomy of melanin in exceptionally preserved hadrosaur skin, identifying the intrinsic/extrinsic factors that contribute to the bias towards hadrosaur skin in the fossil record.
Biography
Jan 2021 – present: Research assistant at the School of Biological, Earth and Environmental Sciences, University College Cork, Ireland.
Sept 2020 – Dec 2021: MSc Palaeobiology at the School of Earth Sciences, University of Bristol, United Kingdom. Thesis: "The importance of niche-strategy on soft tissue preservation, as revealed by organic preservation of a North American hadrosaur".
Sept 2017 - Aug 2020: BEng Material Science and Engineering at Swansea University, United Kingdom. "Characterisation of biomarkers and fossil surfaces".