UCC Eureka Programme
UCC Eureka Programme
Background
The Eureka Centre (for Inquiry-based Education in Science and Mathematics) was officially opened on the 22nd February 2013 by Mr Seán Sherlock TD, Minister of State for Research and Innovation. The mission of the Centre is to provide an interface between the University and school pupils, at all levels from primary school through to Leaving Certificate cycle, teachers and industrial partners.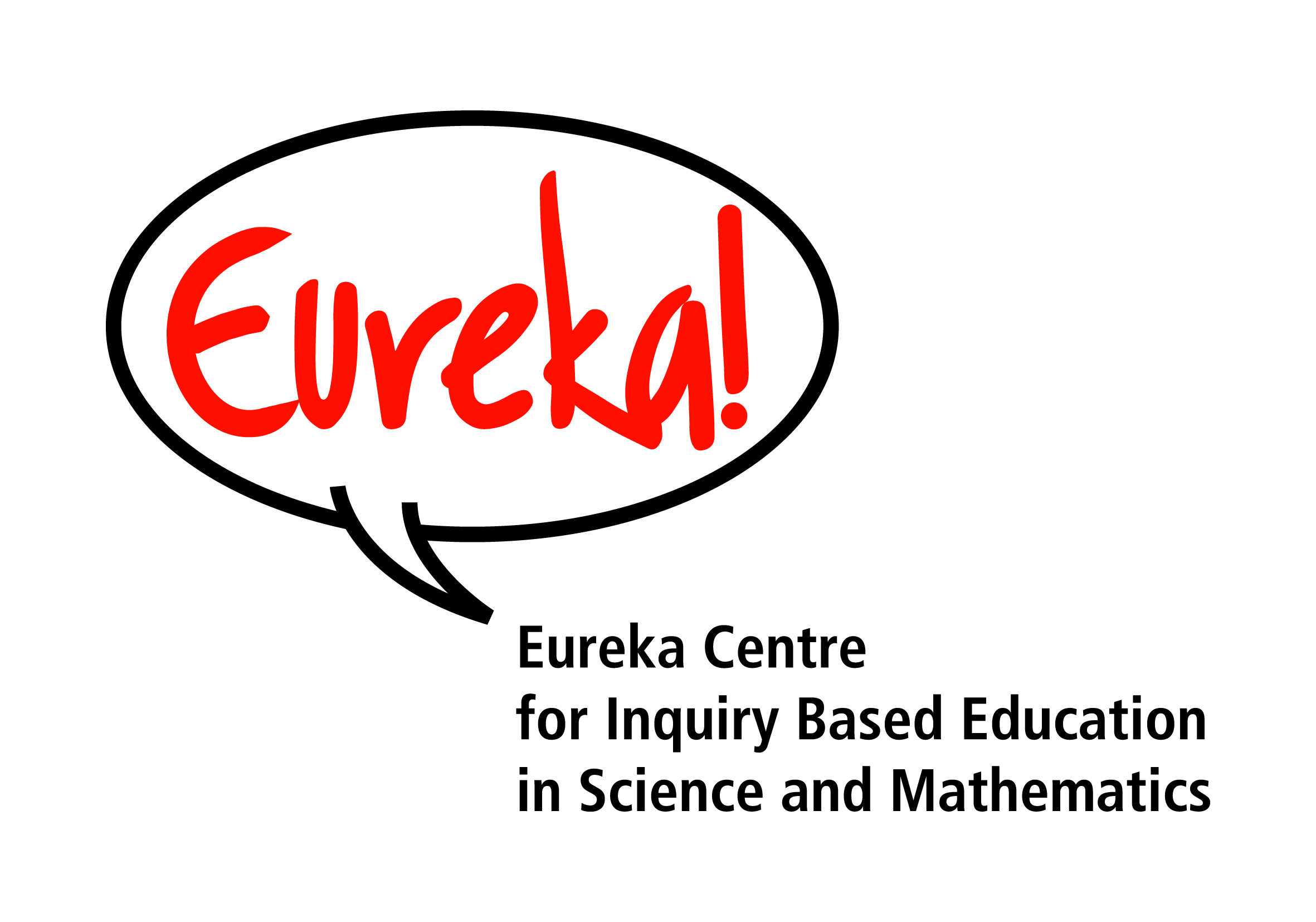 The College of Science, Engineering and Food Science (SEFS), UCC, where the Eureka Centre is based, recognises the importance of engaging with students from an early age to stimulate and develop their interest in Science, Technology, Engineering and Mathematics (STEM) subjects, and firmly believes that the Eureka Centre provides an ideal environment for a suite of activities and initiatives to ensure a steady uptake of STEM subjects at second and third level and, subsequently, encourage the Scientists and Engineers of the future.
The Eureka Centre comprises two purpose-built laboratories and a resource centre in the Kane (Science) Building, UCC, which are fully fitted out with all of the equipment and resources required for the primary and second level science syllabuses. The Centre was developed with the assistance of seed funding from the Strategic Innovation Fund, the College of Science, Engineering and Food Science, UCC, British Telecom and PharmaChemical Ireland.
Eureka Centre Activities
A comprehensive schedule of activities takes place in the Eureka Centre throughout the year to cater for all relevant audiences. These initiatives include Junior Certificate and Leaving Certificate revision programmes and Science Summer Camps. Furthermore, the Eureka Centre engages with the general public via a number of annual local and national STEM promotion events, including Science Week, Engineers Week, the BT Young Scientist and Technology Exhibition and the Cork Science Festival. The Eureka Centre provides teacher training in the area of science education via the BSc(Ed) degree and the Professional Masters in Education courses.