Blog
Blog
Welcome to our blog about life as a palaeontologist – or trainee palaeontologist – working on fossil colour.
Previous Years
Browse our past blog entries
30 Jan 2023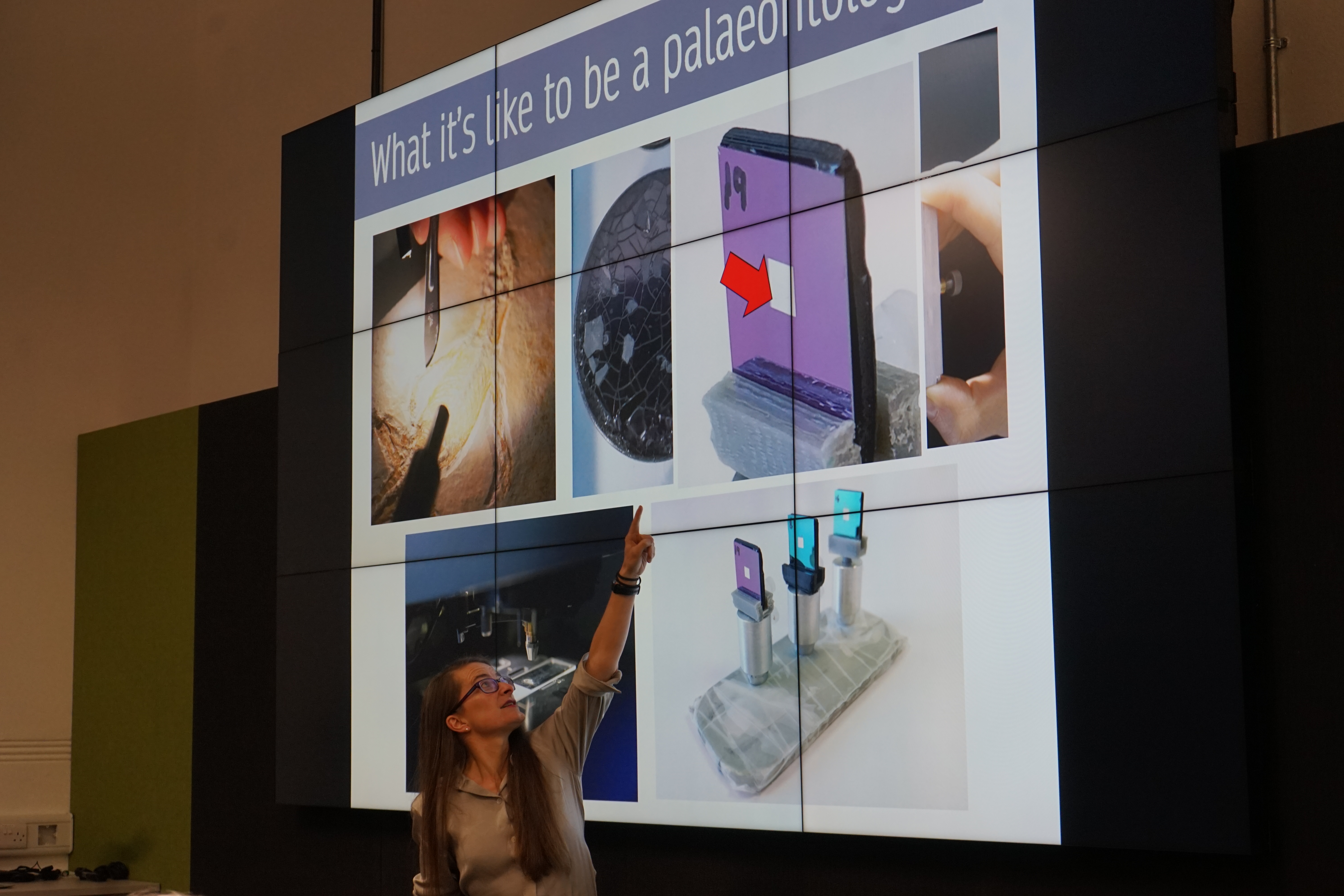 Maria delivered an Inaugural Professorial Lecture at UCC last Wednesday! It can be viewed here.
23 Jan 2023
Bea has been super busy with labwork and learning to code in R and she's been struggling to find time to take of herself, but she still found the time to prepare dumplings for Lunar New Year! It's said the more dumplings you eat during the New Years celebrations the wealthier you get, so fingers crossed for her… Happy Year of the Rabbit!
16 Jan 2023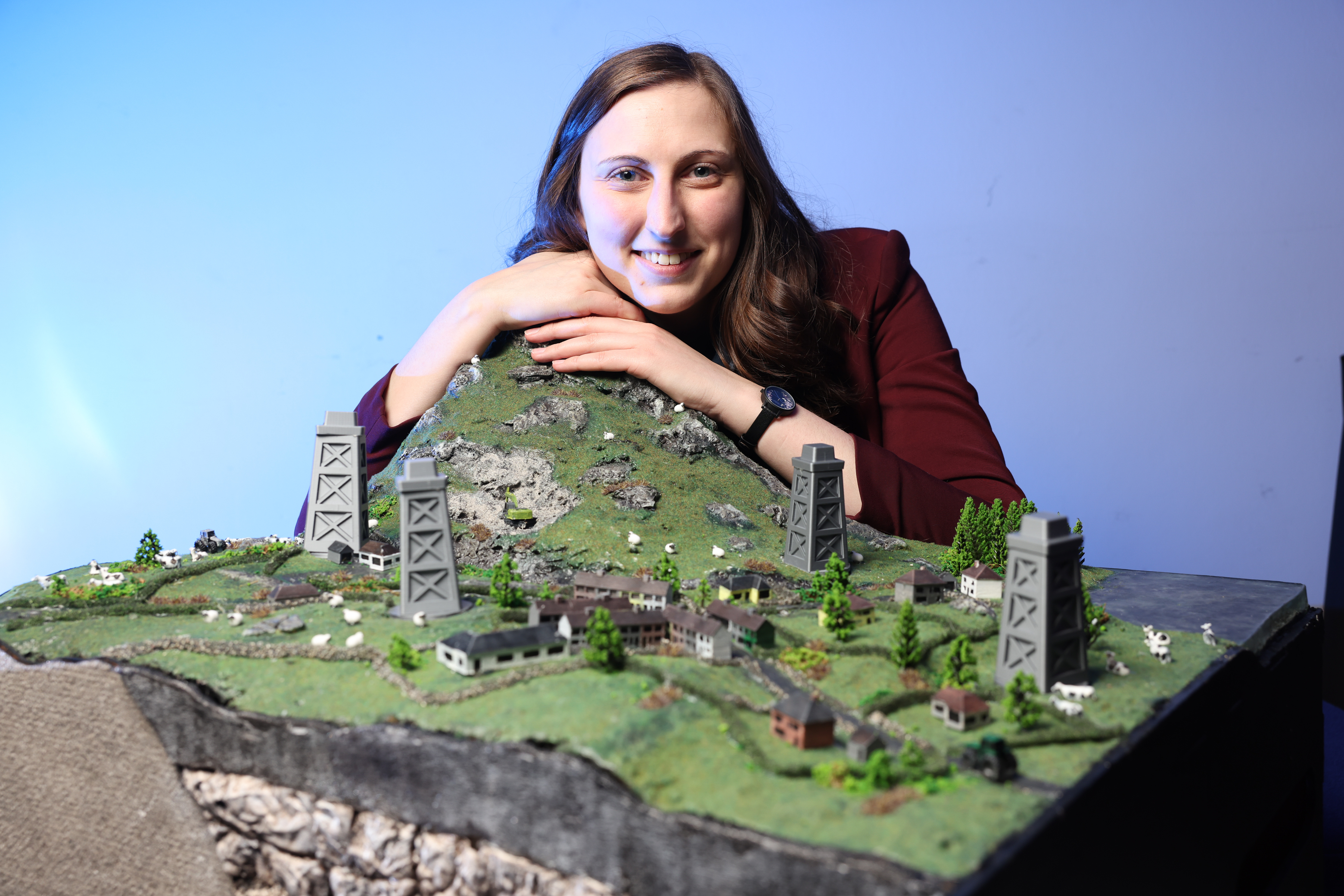 9 Jan 2023
Jess attended SCI:COM 2021 at the Aviva Stadium in Dublin in December. SCI:COM is a 1-day conference for anyone that communicates science, medicine, technology or engineering to any audience. Jess presented a poster on all the amazing events and activities that Ireland's Fossil Heritage has delivered so far.