Shaping Society News
Shaping Society News
CCJHR and UCC FemSoc Hosting Conversation with Gina Martin on Criminalising 'Upskirting' in England & Wales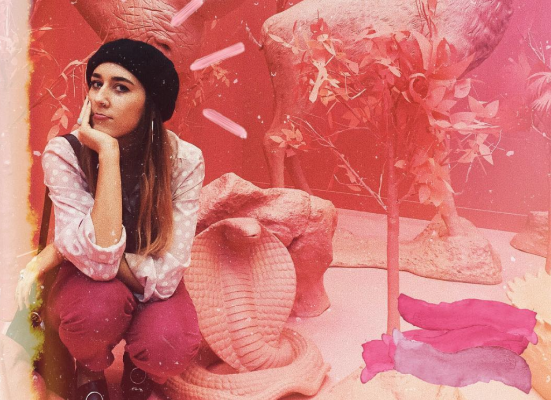 Chaired by Dr Catherine O'Sullivan, the conversation will take place at 6 pm on Thursday 28th February in G30 Áras na Laoi.
The Centre for Criminal Justice and Human Rights, in partnership with UCC FemSoc, is delighted to host a Skype discussion with Gina Martin, the activist and campaigner who recently made upskirting illegal in England & Wales.
The event will be chaired by Dr Catherine O'Sullivan and will include a discussion on the criminal law related to upskirting.
About Gina Martin:
After two men took upskirt photos of Gina Martin while she was at a music festival, she began a campaign to make it a sexual offence in the summer of 2017.
She set up a petition asking people to support her in getting the law changed. Gina and her lawyer, Ryan Whelan, worked with the Ministry of Justice on a Private Members Bill to make upskirting a sexual offence.
The Voyeurism (Offences) (No.2) Bill, known colloquially as the Upskirting Bill, received Royal Assent on 12 February 2019. It becomes the Voyeurism (Offences) Act 2019 and will come into force in England and Wales on 12 April 2019.