Research News & Events
Research News & Events
UCC School of Law Ranked Among the Top 150 Law Schools in the World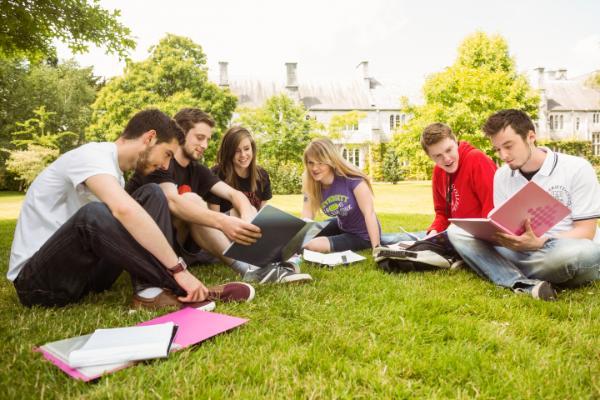 UCC School of Law's academic reputation drives elite ranking.
UCC School of Law has been ranked among the world's elite Law Schools in the latest QS World University Rankings by Subject.
Based on academic reputation, employer reputation and research impact, the QS subject rankings identify the world's leading schools in particular fields.
Each of these individual components are combined to produce results for each subject ranking, with weightings adapted for each discipline.
Propelled by its academic reputation, UCC School of Law was this year ranked among the world's top 150 Law Schools.
The robust and intellectually stimulating research emanating from the School was recognised by QS's global survey of legal academics, who ranked UCC School of Law among the world's top 100 law schools when it came to academic reputation alone.
A global survey of employers also contributed to UCC School of Law's ranking, as did the School's research impact, with the number of citations and the h-index score of the School also taken into account by QS.
Visit https://www.topuniversities.com/university-rankings/university-subject-rankings/2019/law-legal-studies for details on the rankings.