Research News & Events
Research News & Events
UCC School of Law Invites Applications for Full Graduate Research Scholarships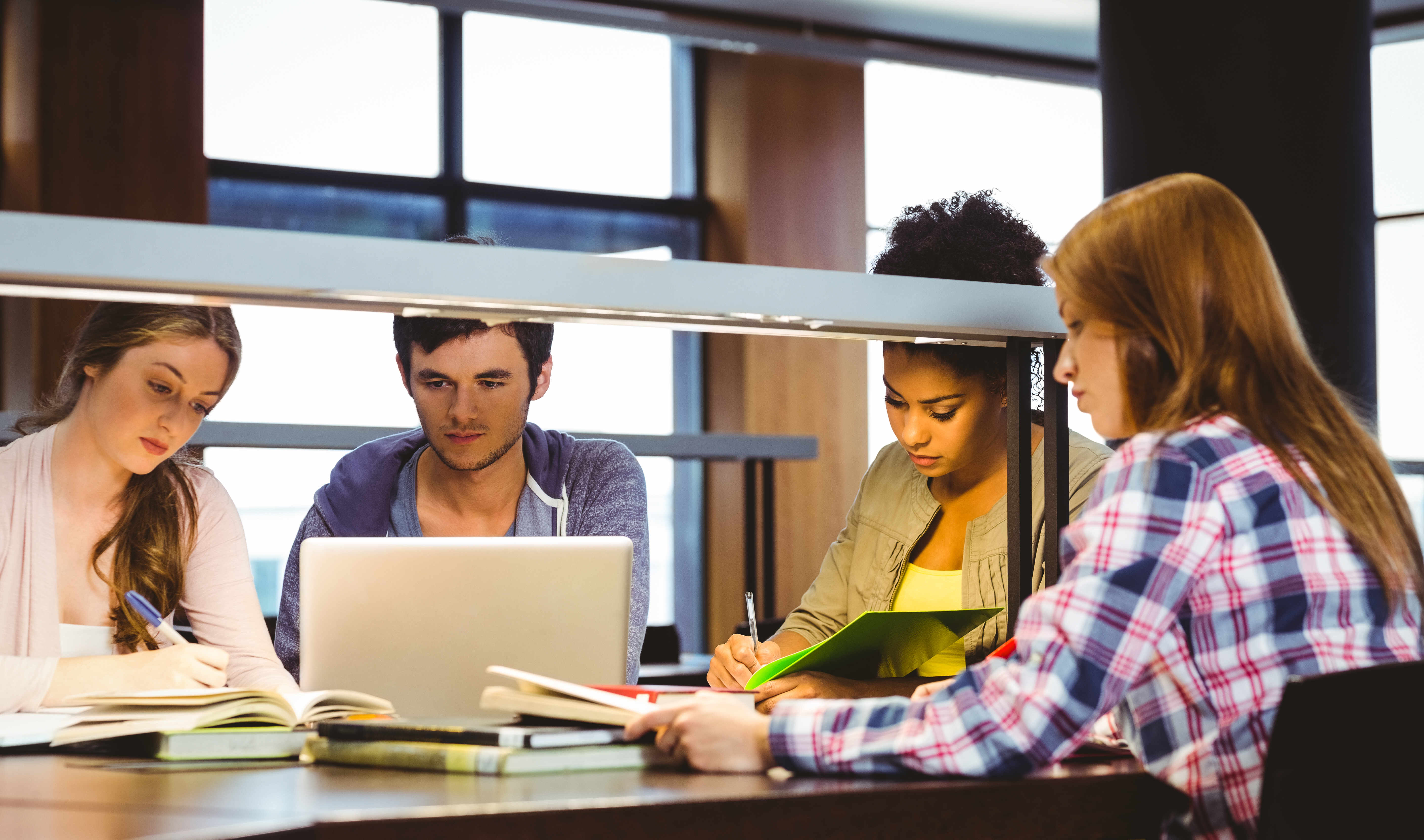 The Graduate Research Scholarships are aimed at outstanding candidates who exceed the criteria for admission to the programme.
The School of Law at University College Cork invites applications for full scholarships for PhD candidates (EU fees plus €16,000 stipend, tenable for up to four years) or LLM by Research candidates (EU fees plus €16,000 stipend, tenable for one year) applying to commence their studies in either October 2018 or January 2019.
These scholarships are aimed at outstanding candidates who exceed the criteria for admission to the programme. Applicants should have:
A first class honours undergraduate degree (or equivalent), or a high 2.1 honours degree supplemented by outstanding subsequent academic or professional accomplishment;
PhD candidates should have either a Masters degree or extensive and relevant professional experience;
A track record of teaching, publication or other research dissemination activities is desirable;
The support of a supervisor or supervisors on the academic staff of the School of Law (it is up to the candidate to identify and contact potential supervisors in advance);
A detailed and original research proposal, using the following format:
Description of project, including aims and central research questions (1,000 words)
Methodology, including theoretical framework and investigative and analytical methods (500 words)
Relationship to existing literature and proposed contribution to knowledge in the field of study (500 words)
Outline research plan, including organisation and scheduling of work (500 words)
Statement of suitability of UCC School of Law to host your proposed research project (including available supervision and other resources) (500 words)
Bibliography
Applications are invited on a rolling basis until such time as all scholarships have been awarded. Preference will be given to applications received before July 6 2018. The School of Law reserves the right to decline to offer scholarships to candidates who meet the criteria for admission to the PhD programme but do not, in the judgment of the Graduate Studies Committee, meet the scholarship award criteria set out above.
These scholarships are only available to full-time research students. Scholarship holders will be expected to reside in Cork and will be required to teach as part of their scholarship terms.
For queries, please contact the Director of Graduate Studies, Dr Conor O'Mahony (conor.omahony@ucc.ie).
About the Programme
UCC School of Law boasts Ireland's most successful graduate research programme in Law. Students are provided with an unparalleled experience within a well-established and vibrant community of doctoral scholars, with easy access to experienced supervisors who are internationally recognised experts in their fields and a suite of tailored supports, facilities and activities. The quality of the programme is evidenced by:
Success rates in external funding competitions: PhD students in the School of Law have secured over €2.5 million in external research funding since 2004.
Publication outputs by students in the programme: postgraduate researchers in the School have generated multiple research monographs and appeared in such journals as the Modern Law Review, Public Law, Social and Legal Studies, the International Journal of Human Rights, the International and Comparative Law Quarterly and the European Intellectual Property Review.
Employment outcomes for graduates: graduates from the research programme have an exceptional record in quickly transitioning to high-quality employment in academia, research and advocacy, and the legal profession, with over 40 graduates employed on the academic staff of over 20 Law Schools in five countries.
The UCC Research Quality Review exercise in 2015 described the programme as "outstanding in all aspects":
"… [t]he training, monitoring and evaluation procedures adopted are excellent throughout. The School is also commended for its stunning record of PGR publications … The Panel was particularly impressed by the degree of travel, visits to other institutions, and opportunities for students to present their work, as evidences in the student presentations … the Panel would particularly wish to highlight the mentoring and career development of PGRs and the effective way in which the School has managed to balance strategies designed to promote timely completion with an environment in which students also seek to and successfully publish their research …".