Research News & Events
Research News & Events
My Lawyer My Rights Seminar to Seeks To Improve Access to Lawyers for Vulnerable Young People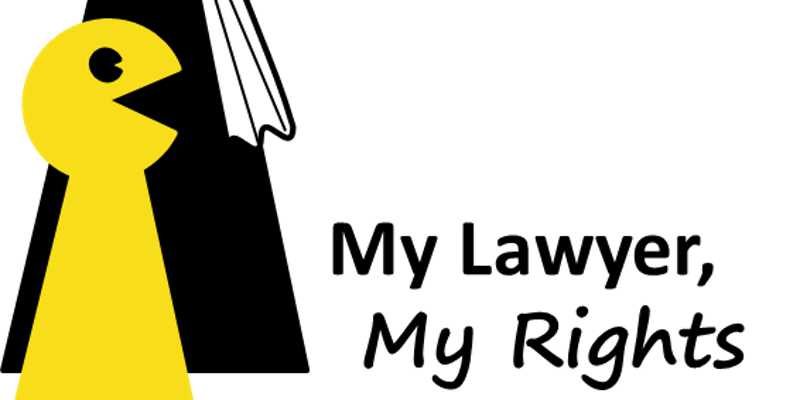 My Lawyer My Rights - Working with Children in Conflict with the Law
Tuesday June 26th 2018, 9 a.m. – 2 p.m. including lunch.
Venue: President's Hall, Blackhall Place, Dublin 7
CPD: 3.5 hours
Children and young people in conflict with the law represent a particularly vulnerable group of young people and legal professionals working for and with them play a critical role in ensuring that their rights and best interests are fully protected as they go through the legal system.
This is now recognised in national law and policy and in European and International law. Research shows that specialist training and education of lawyers is an essential element to ensuring effective engagement by young people with the criminal justice system.
The Child Law Clinic at the University College Cork School of Law is part of a pan-European project called My Lawyer My Rights which seeks to improve access to lawyers for young people and to encourage lawyers to familiarise themselves with internationally-accepted best practice in the area of juvenile justice.
Register to attend the seminar
As part of the project, a half-day seminar will be held at the President's Hall, Blackhall Place.
Current perspectives of the youth justice system in Ireland will be shared, as well as thoughts on future developments and potential reforms.
Concrete proposals to advance the rights of young people to quality legal representation will be discussed.
Speakers include:
Judge John O'Connor, Children Court
Shauneen Lambe, Barrister and Founder/Director of Just for Kids Law, London
Niall Nolan, BL
Professor Ursula Kilkelly, UCC
This free event is open to all practising solicitors and barristers, as well as anyone with a professional interest in youth justice and/or children's rights.
Please register here to attend.

This project is co-financed by the European Commission as leading funder within the framework of the Criminal Justice Programme.