Research News & Events
Research News & Events
Professor Irene Lynch Fannon Presenting Paper At Major International Workshop in Oslo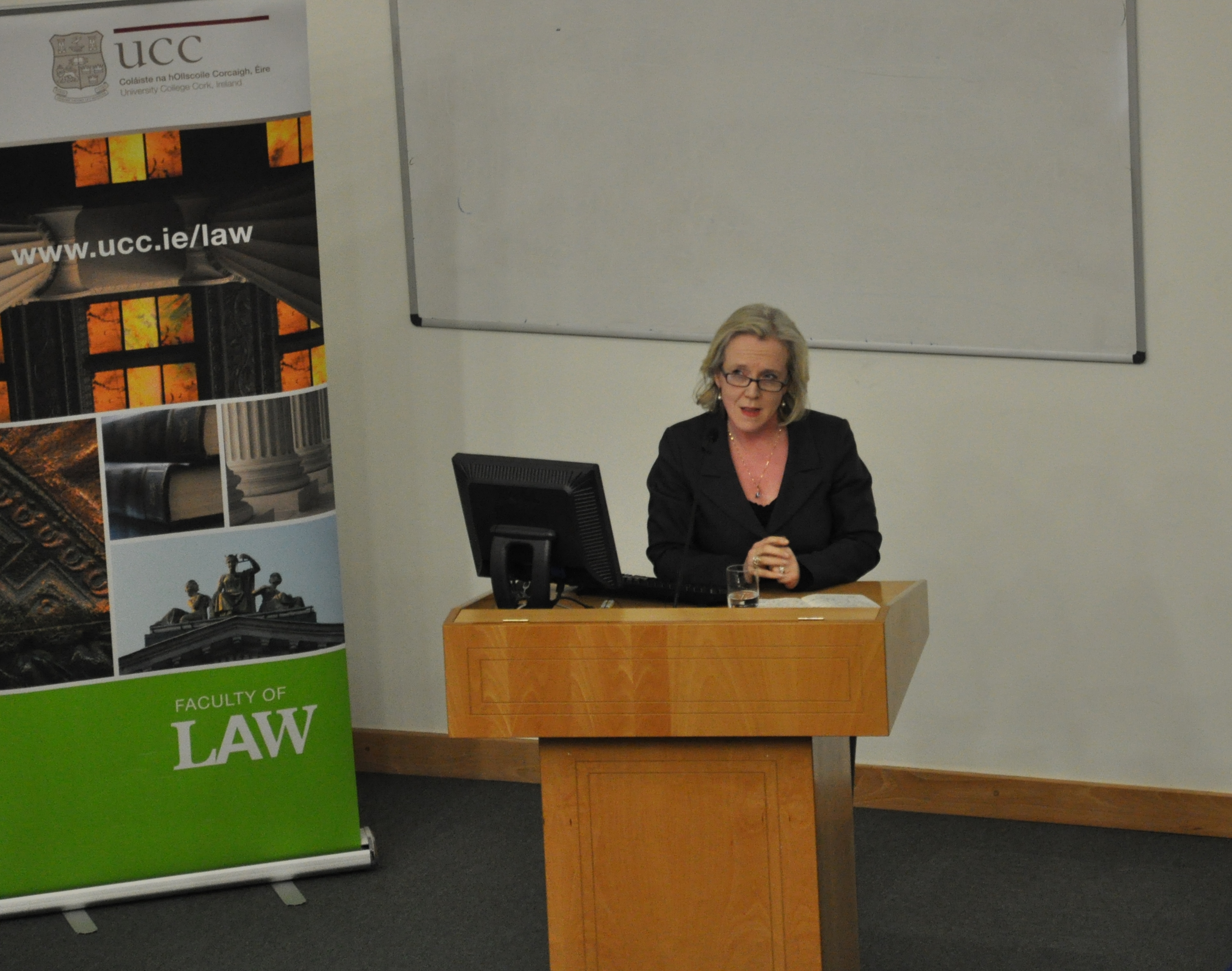 The University of Oslo is hosting a workshop titled "Enforcing Environmental Sustainability in the face of Business Failure and Distress".
Professor Irene Lynch Fannon will be presenting at a workshop examining "the complex interaction between the increasingly important body of European regulatory principles (ranging from direct regulation to soft law), which directly address core issues of environmental sustainability and current regulation of the corporation as business entity in the member states of the EU and additional European states".
The workshop, which is being hosted by the University of Oslo will see academics from throughout Europe and the United States speak on the dissonance between the pan European approach to the regulation of environmental sustainability and the more individualised approach of states when it comes to corporate or entity liability in relation to these principles.
Professor Lynch Fannon's paper is titled "Fissures between state and federal regulatory frameworks: some examples from EU environmental Law".
Details of the workshop are available here.
You can also watch Professor Lynch Fannon's presentation in full from 15:20.