Research News & Events
Research News & Events
Fully Booked: UCC Law Event to Discuss EU Environmental Law Enforcement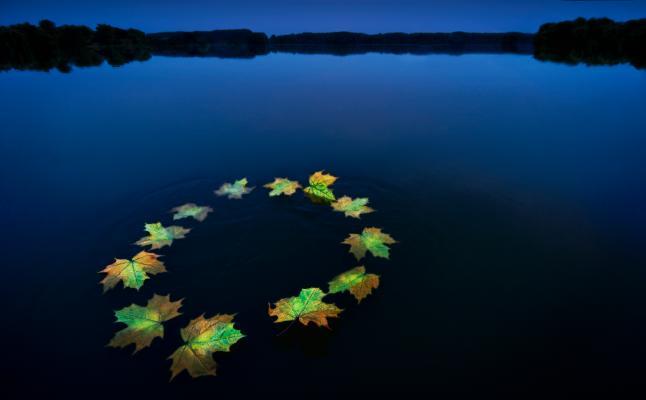 The Centre for Law and the Environment at UCC is hosting a conference on Friday, 18 October 2019 on the theme Enforcing European Union Environmental Law. The event, which runs from 2pm-6.30pm, is open to the public and is free of charge.
The event is funded by a grant from the Department of Foreign Affairs and Trade Communicating Europe Initiative 2019.
The following themes, which bear particular contemporary significance for the development of environmental law and policy in Ireland, will be considered at the UCC conference: an EU Commission perspective on environmental enforcement; enforcement of EU nature law; enforcing our right to clean air; private enforcement of EU environmental law including by means of litigation, where necessary; and the general outlook for environmental law enforcement in Ireland into the future.
This event is now fully booked
The conference follows on from a seminar on Recent Developments in EU Environmental Law hosted by the Centre for Law and the Environment at UCC in June 2019.
The conference will be chaired by The Hon Ms Justice Marie Baker, Court of Appeal.
The contributors are: Áine Ryall, Co-Director, Centre for Law and the Environment UCC (Conference Convenor); Sibylle Grohs, Team Leader, Enforcement Unit, DG ENV, European Commission; Suzanne Kingston BL, UCD Sutherland School of Law; Katie Nield, UK Clean Air Lawyer, ClientEarth; Fred Logue, Principal, FP Logue Solicitors; and Tom Flynn BL.
Continuing Professional Development: 4 hours General CPD. Certificates of attendance will be issued after the event.