News and Events
News and Events
Watch our new video!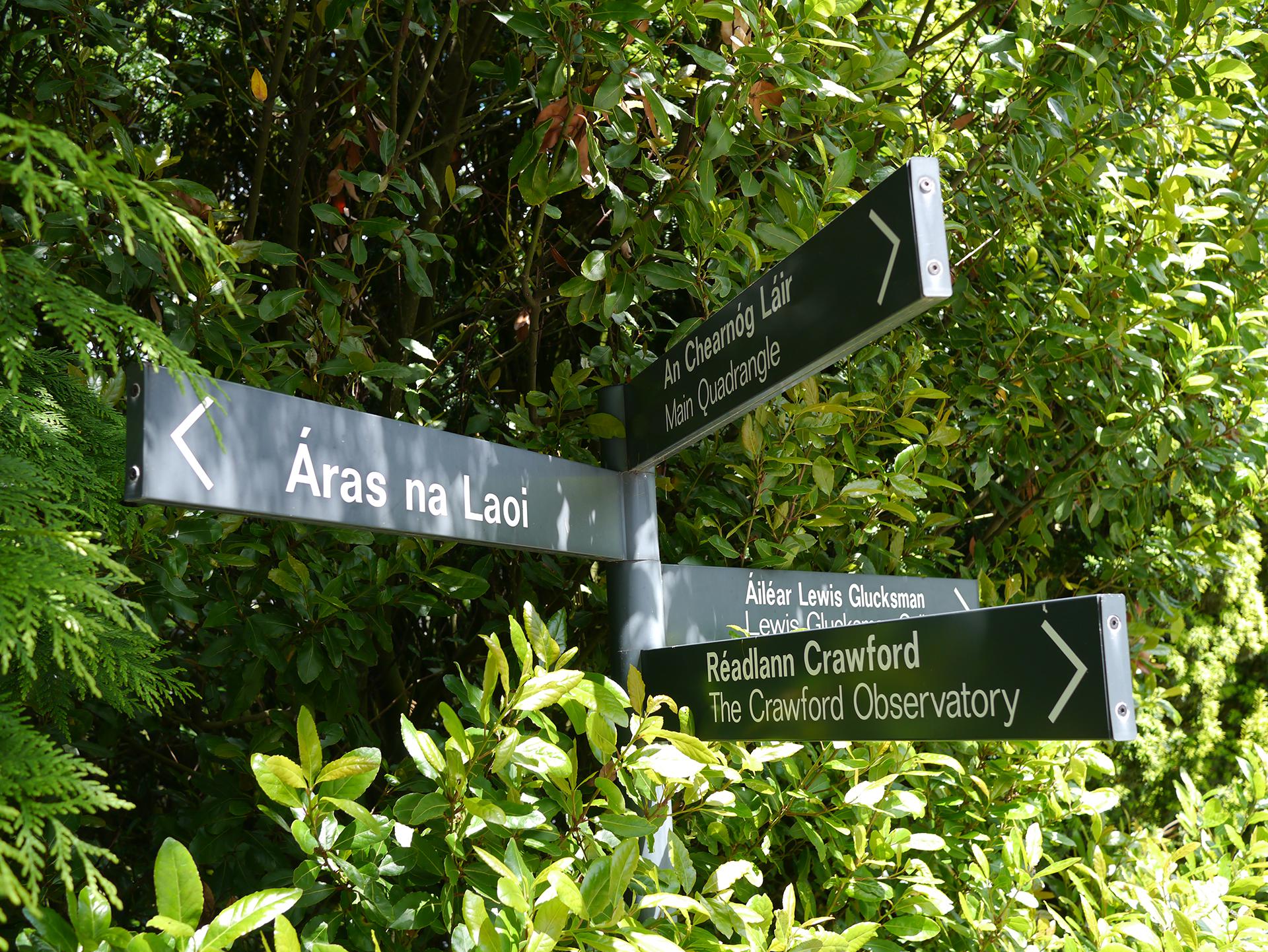 The School of Law is delighted to reveal our new spotlight video, which showcases our offerings and impact across teaching and learning, research and community engagement.
As our Dean, Professor Mark Poustie, states, our vision is to be an international law school, welcoming students and faculty from all around the world. We will continue to produce timely, forward-thinking research, contributing to legal scholarship at home and abroad.
Our students are and will continue to be career-ready, equipped with the legal knowledge and practical workplace skills needed to take on the challenges that we face in today's world.
We're proud to be a small School with a big impact, one of the top 150 Law Schools in the world. We hope that this new video encapsulates our vision and demonstrates the impact that we make for people and communities here in Cork, Ireland and across the globe.
Watch our video now: