News and Events
News and Events
UCC School of Law Looking to Host Experienced Researcher via Irish Research Council Government of Ireland Postdoctoral Fellowships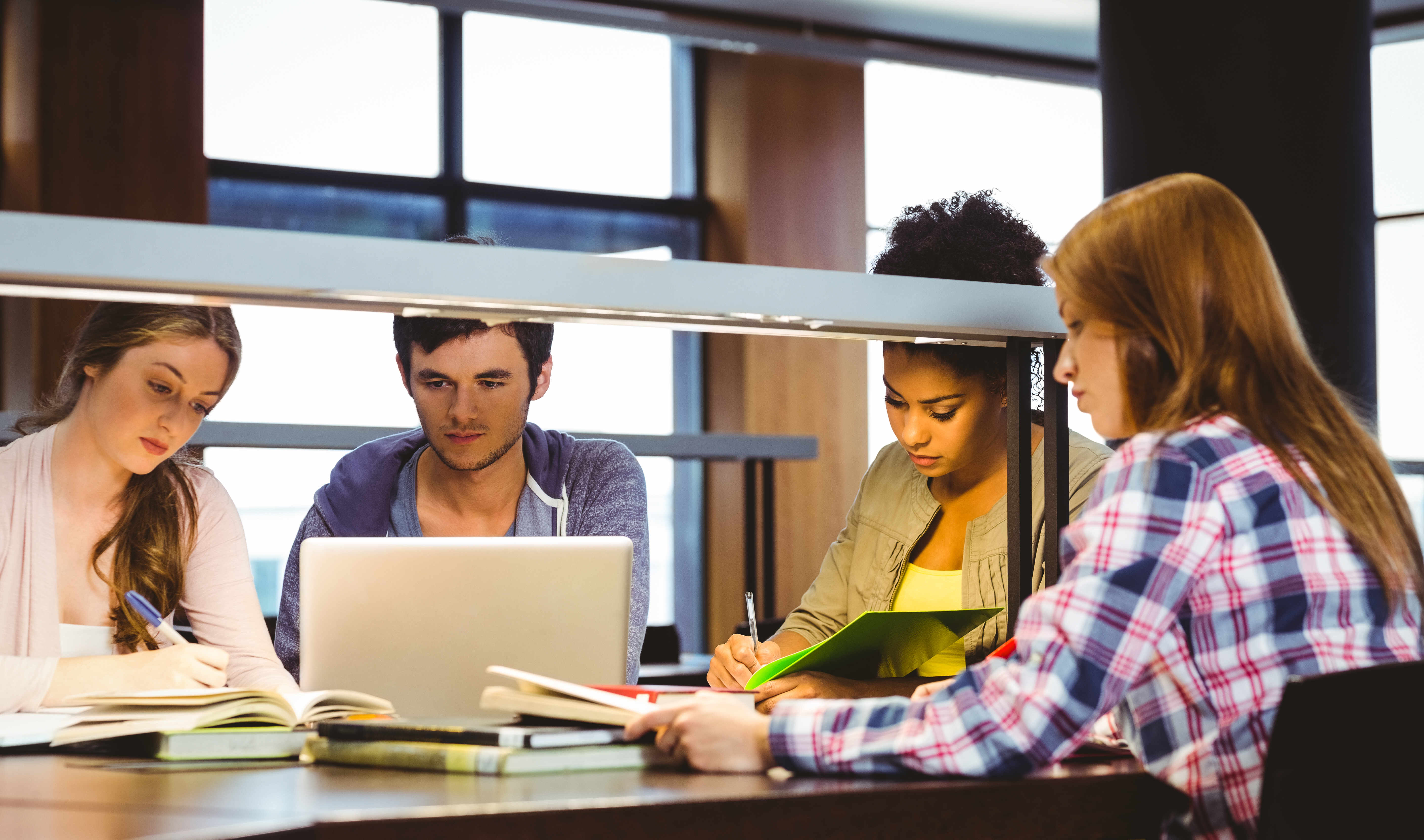 The researcher must develop a proposal with the host for the 20 November 2019 deadline.
UCC School of Law is looking to host an experienced researcher via funding through Irish Research Council Government of Ireland Postdoctoral Fellowships. In order to secure funding, the experienced researcher must develop a proposal with the host for the 20 November 2019 deadline.
The UCC School of Law at UCC is in the top 150 Law Schools in the world (QS 2018). Faculty members at the School have expertise across all areas of law, and have established profiles at national and international level. The School delivers the highest quality research with regularly published output in leading national and international academic journals, monographs and texts.
Much of its research is focused around four research centres; the Centre for Human Rights and Criminal Justice, Centre for Law and the Environment, Centre for Children's Rights and Family Law and Centre for Research in Sports Economics and Law.
Other areas of expertise include European Business Law, Constitutional and Administrative Law, Intellectual Property and Information Law, Technology Law, Medical and Mental Health Law, International Law, Language and the Law, and Private Law.
The School is involved in a large number of research projects funded by prestigious national and international funding agencies including Irish Research Council, H2020, European Union Directorate General for Justice, and Marine Institute.
Applications are welcome in all areas of expertise outlined above, particularly projects that will be located in the School's research centres. The School has a vibrant and collegial research culture and regular research roundtables and colloquiums are held, which will benefit MSCA researchers. The School also collaborates with national and international governmental and NGO bodies, allowing for the development of secondments.
Researcher Requirements: An applicant must have either graduated or have been certified as having fulfilled all the requirements for the award of a doctoral degree, including the submission of the hardbound corrected thesis, within the five-year period between 31 May 2015 and 31 May 2020.
Law School Expression of Interest: If you are interested in applying for an IRC Postdoctoral Fellowship with UCC's School of Law please contact Dr Seán Lucey, Research Manager, College of Business and Law as soon as possible (email: sean.lucey@ucc.ie). Please complete the below EOI, ideally before 11 October 2019 which should be submitted to Dr Lucey.