News and Events
News and Events
UCC School of Law Conference to Examine Environmental Impact of Brexit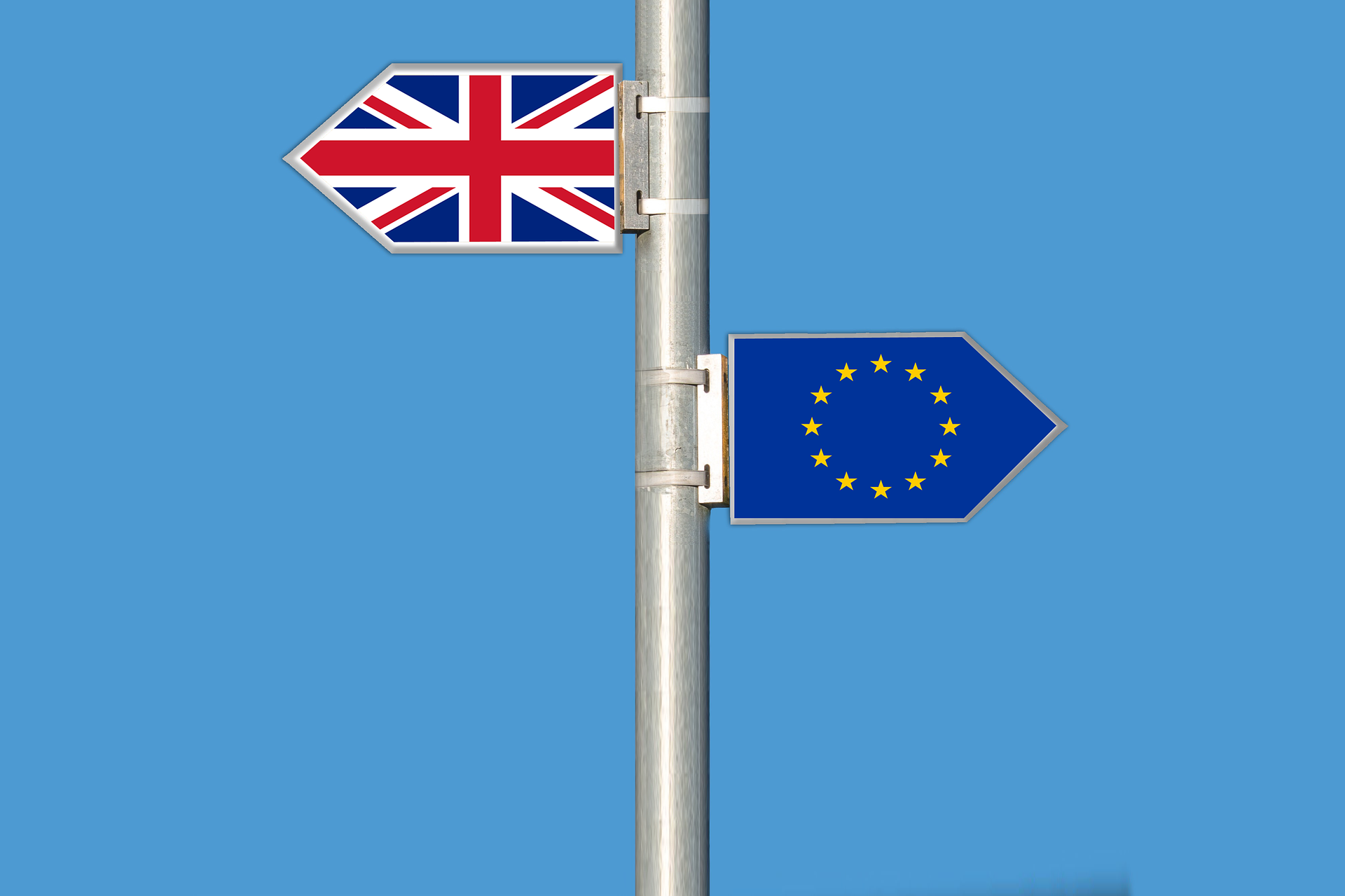 On the island of Ireland, some 650 pieces of EU legislation act as the principal drivers of environmental protection.
In the midst of her major policy address aimed at restarting Britain's stalled Brexit negotiations with the European Union in Florence last September, British Prime Minister Teresa May committed Britain to retaining high regulatory standards in a number of areas, including the environment.
"People in Britain do not want shoddy goods, shoddy services, a poor environment or exploitative working practices and I can never imagine them thinking those things to be acceptable".
In light of reports suggesting that Britain could reduce or adapt standards to facilitate the importation of US beef treated with hormones, chickens washed in chlorine or lower costs by using cheaper non-EU certified chemicals in food to achieve higher yields, the Prime Minister's commitment came as a welcome relief to many.
Moreover, in recent months, the British government have been highlighting the benefits of a "green Brexit", and have committed to maintaining or improving current environmental standards.
In January, Michael Gove described "green Brexit" as Britain's "chance to give the environment a voice in this time of national renewal", and Teresa May offered further reassurances stating, "Brexit will not mean a lowering of environmental standards".
However, despite Gove's intention to establish an independent environmental standards watchdog for England following Brexit, and the publication of a 25 Year Environment Plan, critics have questioned the British government's lack of detail.
Given that more than 1,100 UK environmental laws were made at EU level and 80% of Britain's environmental rules stem from EU directives, this lack of clarity has created ambiguity.
On the island of Ireland, some 650 pieces of EU legislation act as the principal drivers of environmental protection, making it imperative that there is no regulatory divergence that allows for the lowering of standards on either side of the border.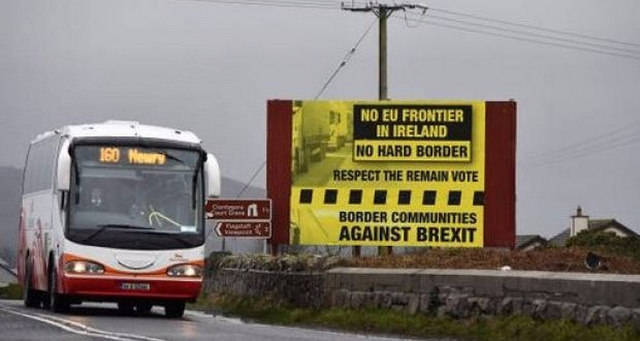 This begs the question, what will become of all this legislation following Brexit? Will it be watered down, ignored or replaced as Britain seeks to become a dynamic trading nation?
How will the Irish border issue be addressed? where free movement and regulatory alignment facilitates materials crossing the border numerous times before produce ends up on the consumer's plate.
These issues will be discussed at the Law and the Environment Conference at UCC on Thursday 26th April 2018.
Organised by UCC School of Law's Professor Owen McIntyre, the conference will see two separate panels concentrate on the potential impact of Brexit on environmental law and the future of fisheries.
For further information and registration details visit https://www.ucc.ie/en/lawsite/news/programme-for-law-and-the-environment-conference-2018-unveiled.html
Alternatively, you can contact Professor Owen McIntyre via o.mcintyre@ucc.ie or Deirdre Kelleher via lawevents@ucc.ie.