News and Events
News and Events
'Maples Group Scholarship – LLM Business Law' - Open For Applications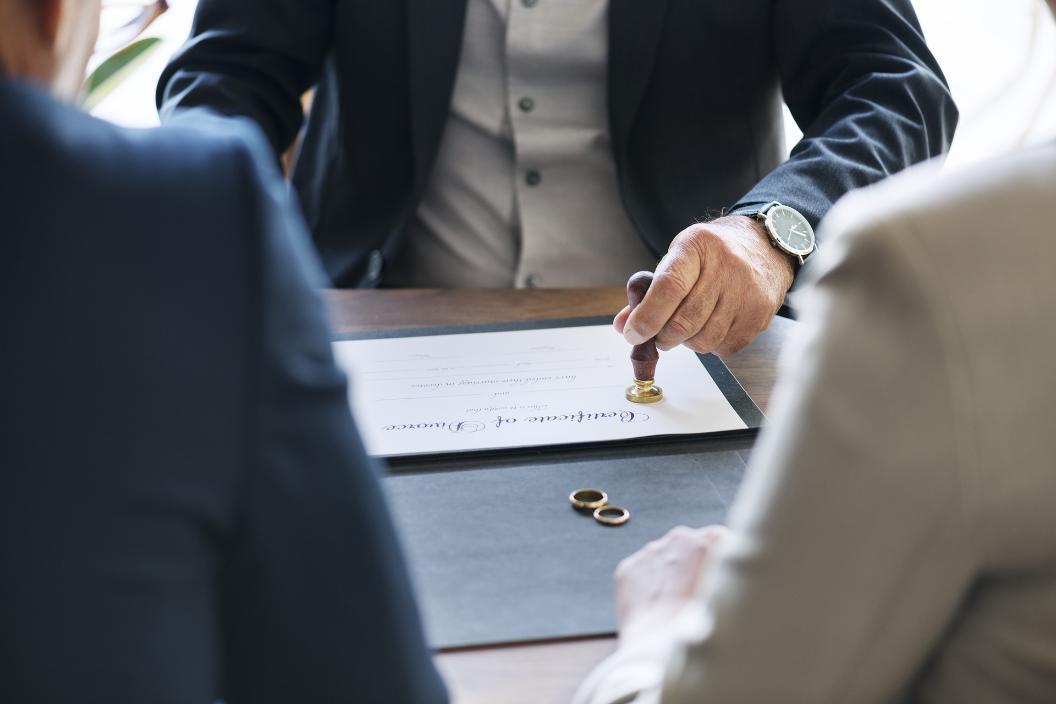 The Maples Group Scholarship - LLM Business Law is now open for applications (closing date extended to Wednesday 31st August 2022).
To be eligible for the scholarships, students must secure a minimum 2.1 grade in an approved primary degree or equivalent; have applied for the LLM in Business Law programme via the UCC Applications System, and have received an offer and accepted a place.
At a Glance:
Value: €5,000
You must apply for the LLM Business Law programme to be eligible for this scholarship
Questions about this bursary can be directed to Dr Fidelma White at f.white@ucc.ie
Application should be submitted to the Programme Administrator
Detail:
Applications must include a short personal statement in response to the following (max. 500 words per question):
What are your career aspirations for the next 5 years?
What impact would receiving this scholarship have on you?
Selection:
A shortlist of students (max. 5) will be chosen and an interview will take place to discuss your application. The judging panel will include a representative from Maples Group and the Dean of the School of Law (or their nominated representative).
Applicants must name at least two referees - one academic and one professional.
Please note if a scholarship holder withdraws from the programme for which s/he has registered or fails to continue throughout the year to meet the attendance and other requirements for the programme, including examination entry, s/he may be required to repay to the College the whole or part of the scholarship.
MaplesGroupScholarshipApplication2022-2023(2).docx (live.com)
Application process:
Opens: June 1st
Closes: Extended to August 31st 2022
About Maples Group:
The Maples Group, through its leading international law firm, Maples and Calder, advises global financial, institutional, business and private clients on the laws of the British Virgin Islands, the Cayman Islands, Ireland, Jersey, Luxembourg and the Marshall Islands. With offices in key jurisdictions around the world, the Maples Group has specific strengths in areas of corporate commercial, finance, investment funds, litigation and trusts. Maintaining relationships with leading legal counsel, the Group leverages this local expertise to deliver an integrated service offering for global business initiatives.