News and Events
News and Events
Constitution Project at UCC Unveil Programme Ahead of Conference on "Sovereignty, Populism and Constitutional Politics"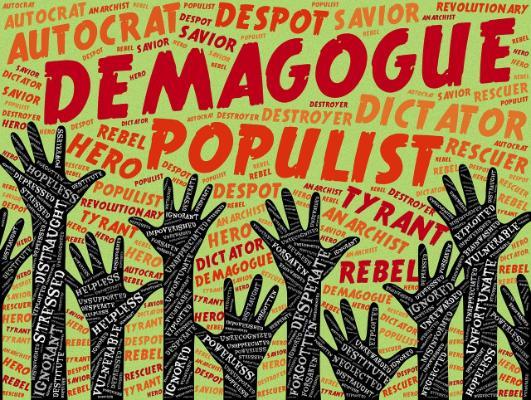 School of Law, UCC and Constitution Project @UCC in association with The British and Irish Chapter of the International Society of Public Law (ICON-S) will host the conference on Friday 30th and Saturday 31st August 2019.
Professor Gráinne de Burca, New York University, will be the keynote speaker at the conference which will be of interest to the disciplines of law, political science and history.
The Irish Constitution has always had a unique reverence for popular sovereignty, as evidenced by the fact that it requires that every single proposed amendment of the Constitution be approved by the people in popular referendum. This feature of Irish constitutionalism has many corollaries:
it gives the Irish people a practical ownership over their constitution;
it puts a great deal of pressure on the referendum process;
it emphasises popular democracy, perhaps occasionally at the expense of a sharper focus on representative democracy and the role of parliament;
it adds an extra dimension to citizenship;
it impacts on Ireland's engagement in international relations, due to the necessity to authorise the ratification of certain treaties by way of referendum; and
it calls upon the courts to supervise the referendum process and give effect to the intention of the electorate.
The amendment process has been invoked relatively frequently. 41 proposed amendments have been put to referendum since 1937, of which 29 were approved.
This frequency has noticeably increased, with 13 referendums in the last 10 years (compared with just 8 in the first 40 years of the Constitution's existence). All of this means that popular sovereignty is built in to the Irish constitutional experience in a way that is very rare from a comparative perspective.
This popular involvement in constitutional change is comparatively unusual and may have helped to protect the Irish constitutional order from populist critiques of elite politics. Its unique advantages and pitfalls will be considered in this conference.
The conference will take place on Friday 30th and Saturday 31st August 2019 in UCC's Centre for Executive Education in Cork City.