News
News
World Mental Health Day - Wednesday 10th October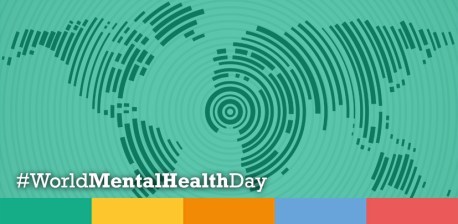 World Mental Health Day is observed on 10 October every year, with the overall objective of raising awareness of mental health issues around the world and mobilizing efforts in support of mental health.
The Day provides an opportunity for all stakeholders working on mental health issues to talk about their work, and what more needs to be done to make mental health care a reality for people worldwide. More information available here: http://www.who.int/mental_health/world-mental-health-day/2018/en/.
Visit Your Mental Health Ireland for resources and information about how to mind your mind: http://www.yourmentalhealth.ie/get-involved/community-action/world-mental-health-day/.
Published by the Student Support Team, International Office.
For more on this story contact:
If you need any support please remember that we are here to help. You can contact us on the details below.

Suzanne Buckley, Student Support Officer

Natalie O'Byrne, Student Support Team
Tel: 021 490 4723