News
News
UCC researchers unlock breakthrough discovery to increase resilience to stress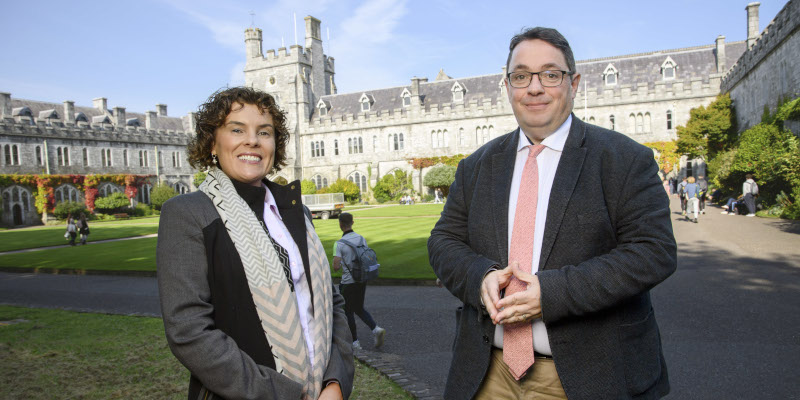 Researchers at APC Microbiome Ireland have identified a drug that increases resilience to chronic stress.
Major discovery could lead to more effective treatments for anxiety disorders and depression.
Neuroscientists at APC Microbiome Ireland, a world-leading SFI research centre based at University College Cork (UCC), have discovered a new therapy to enhance resilience to stress. The findings will help researchers to better understand and treat stress to reduce its long-term effects on mental health.
Experiencing occasional stress is a normal part of life. However, people who experience chronic or severe stress have intense, persistent and excessive worry about everyday situations. Such chronic stress can increase susceptibility to developing stress-related anxiety disorders and depression, leading causes of morbidity and mortality. A recent breakthrough by UCC researchers has shown that a drug suppressing the activity of a protein called FKBP51 increases resilience to chronic stress.
Full story here.