News
News
Cork City Festival of Science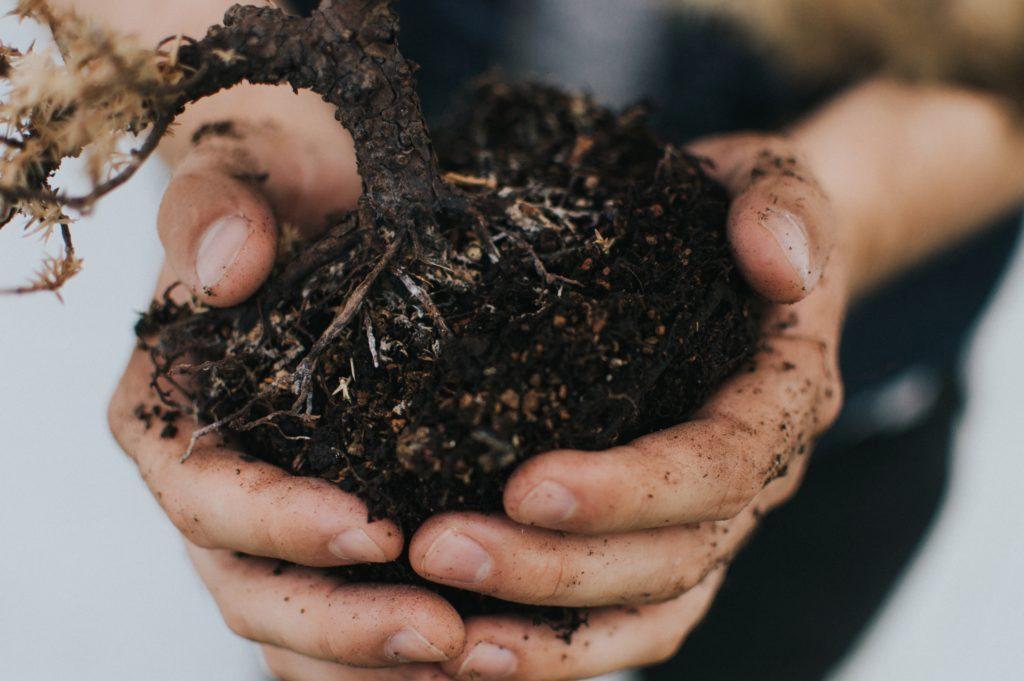 There will be a food waste prevention and composting display and demonstrations at the Festival of Science in Fitzgerald Park, Cork City on Saturday 22nd June.
Donal O'Leary will be present to answer any questions you might have so drop by if you're in the area.
For more information on other events, please visit: https://stopfoodwaste.ie/events/cork-city-festival-of-science.