News
News
Congratulations Ran and Patel!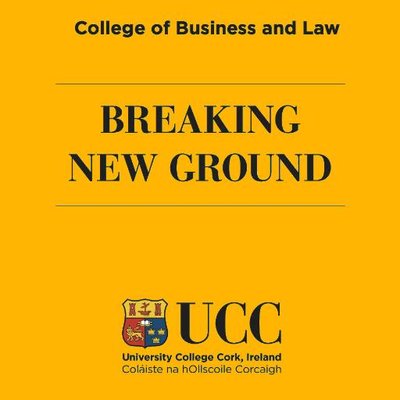 All of us at the international office would like to congratulate Ran and Patel for their amazing achievements. Well done!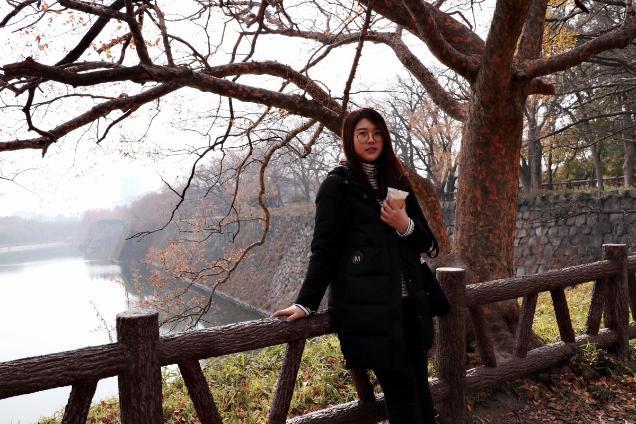 Ran Wei BComm I, winner of the Top Non-EU Student Award 2018.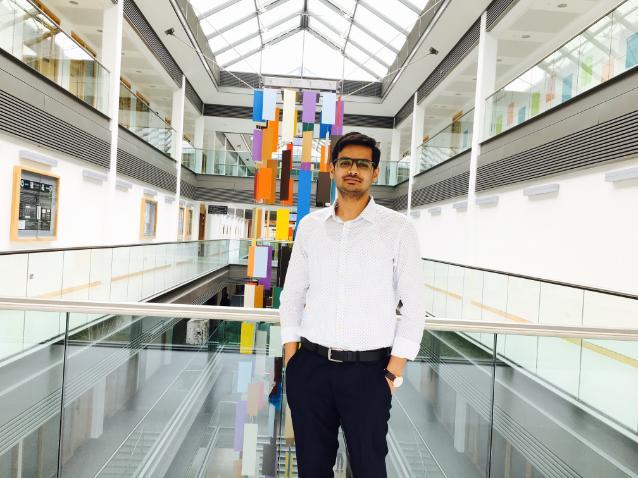 Patel Mehul MSc Biochemistry, winner of Blackstone Launchpad Business Idea Generation Challenge No. 2 2018.
*Published by the Student Support Team, International Office.