News
News
Choctaw Ireland Scholarship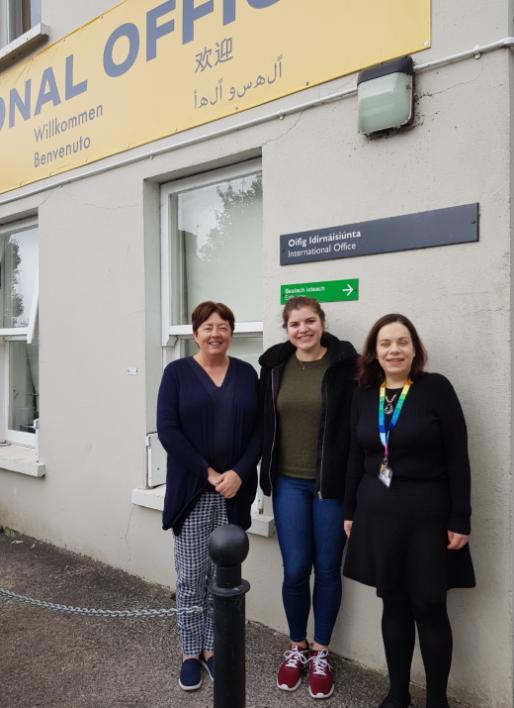 In 1847, during the height of the Potato Famine in Ireland, the Choctaw Nation donated $170 to the people of Cork, despite having recently endured the trauma of the Trail of Tears. This huge act of kindness has never been forgotten by the Irish and is commemorated in the Kindred Spirit monument in Midleton, Cork, Ireland.
Jessica Militante, International student admitted as the first Choctaw scholar to UCC. She is here from California studying for the MA Creative Writing. Jessica states "I am able to attend University College Cork to study for my Masters in Creative Writing, a great kindness Ireland has shown back to the Choctaw people. I am so honored to receive this opportunity and proud of both my Choctaw and Irish ancestors for their immeasurable acts of humanity and generosity". As part of her arrival in UCC Jessica has visited the Choctaw monument in Midleton, Co. Cork.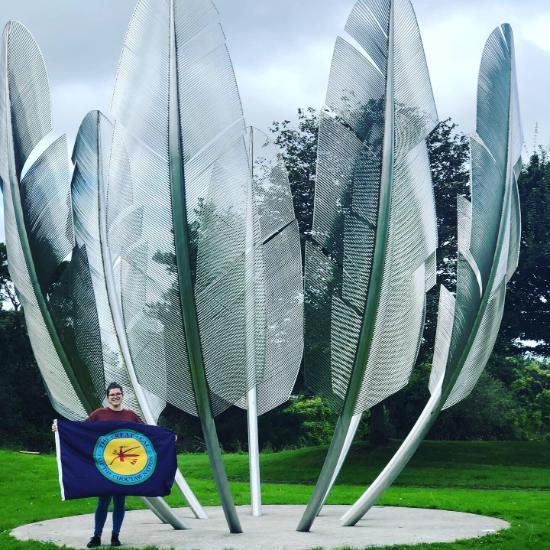 Published by the Student Support Team, International Office.