News
News
Adapting to Pandemic Life: from Disappointment to Gratitude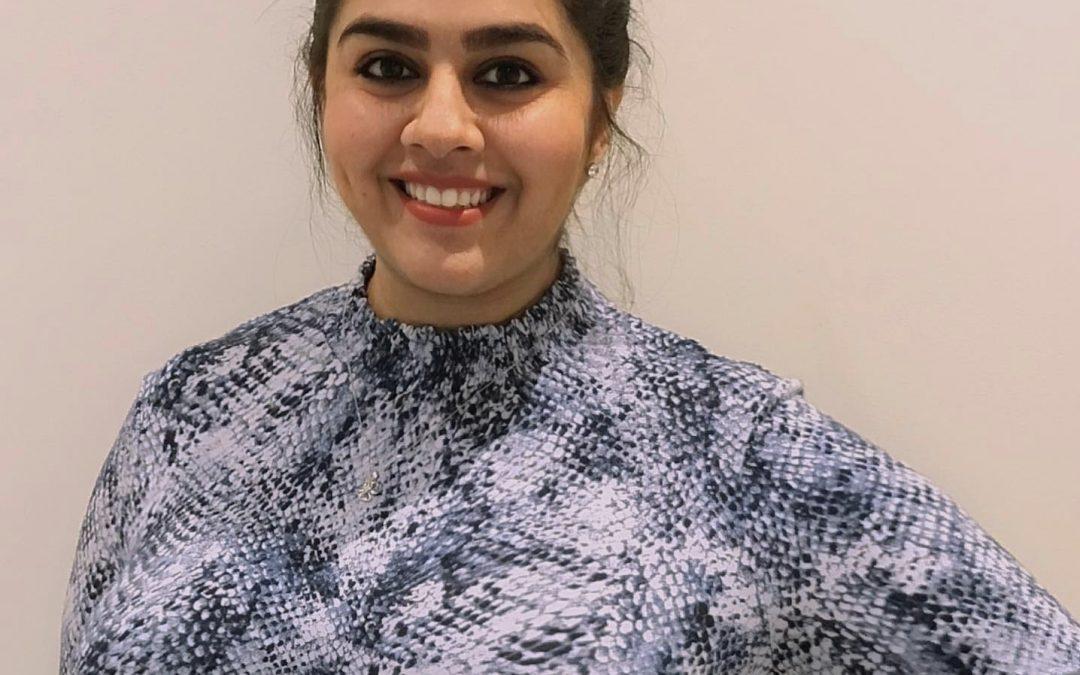 Sneha Jheetay's entertaining first vlog was all about how to stay motivated in lockdown. In her second piece for the Ambassador programme, however, she gets a bit more philosophical. Here the Law student from UCC talks about her crazy journey to study in Ireland.
It all began with disappointment, moved quickly into adaption to Ireland and to Covid, and has concluded with her feeling grateful for what she has learned about herself during the pandemic.
Follow Sneha on her LinkedIn Page.