Speak Out
Speak Out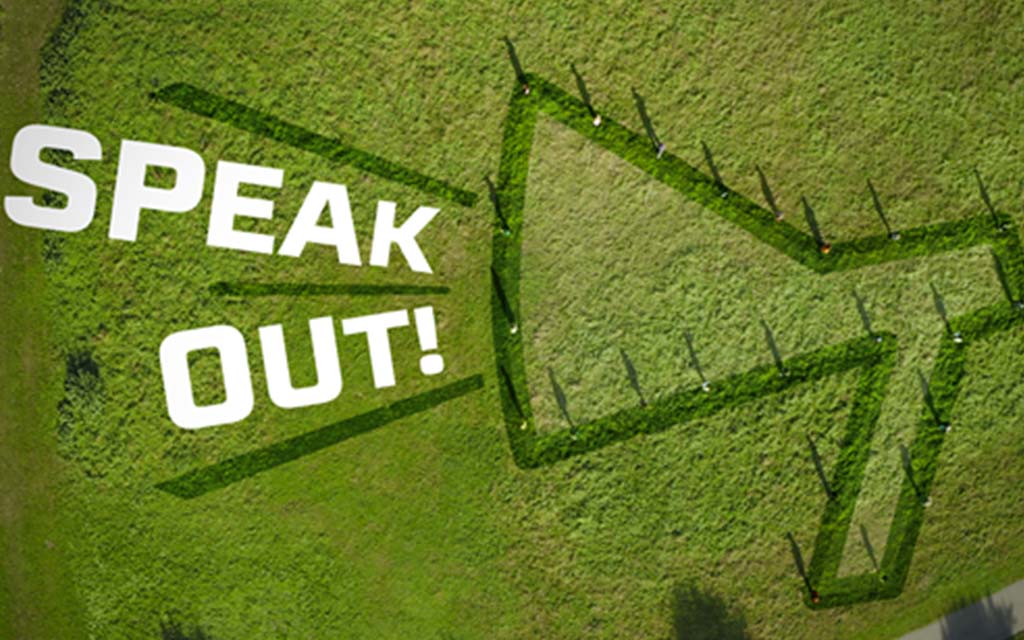 Report an incident
Anonymously report an incident using Speak Out by selecting "Make a Report", below. (If you would like to preview the questions asked in the report, you can click through the questions on the tool but please do not click submit unless you wish to go ahead and report an incident.)
By selecting "Make a Report", you confirm that you have read and understood the UCC Privacy Statement - Speak Out.
We hope you find all the information you are looking for on our pages, but if you would like more information or guidance on the supports available, please email ediunit@ucc.ie in confidence.
*Grounds for discrimination are defined in the Equal Status Acts.