Vicky Phelan Triptych Portrait
Vicky Phelan Triptych Portrait
Vicky Phelan Triptych Portrait
UCC is proud to host the Vicky Phelan Triptych Portrait from January 26th for three weeks. Painted by Irish artist Vincent Devine, the vision for the portrait is to continue Vicky's legacy, educate people about cervical cancer and raise funds for charity.
The portrait will be in the Boole library until 12:00 on Friday 17th February. At this time, before it is removed, the owner, David Brennan, will be on hand to give a talk explaining the symbolism in the portrait.
For more information on the portrait, please visit https://www.vickyphelanportrait.com/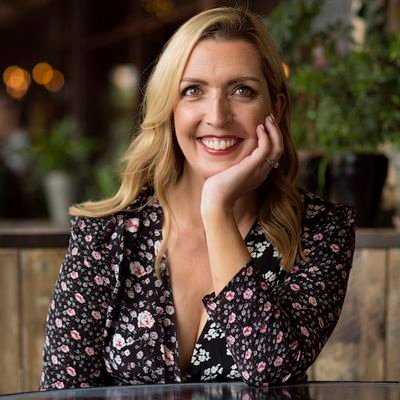 Vicky Phelan Triptych Portrait Display, Panel Discussion and Artist's Talk
We are honoured to join UCC President, John O'Halloran and Vicky Phelan's family and friends to mark European Cervical Cancer Prevention Week.
Aula Maxima, University College Cork - 26 January 2023, 17:00-19:00
The evening will open with a talk by the artist himself, followed by a panel discussion on cervical cancer in Ireland and a reception.
Confirmed panelists are: Cian O'Carroll, medical negligence solicitor / Stephen Teap, widower and patient advocate / Róisín Ní Chadhla, BTYS & student public health researcher. The panel will be moderated by Niamh Griffin, health correspondent at the Irish Examiner
Please register by 25 January 2023 if you wish to attend.

Seating is limited. Guests are requested to arrive from 16:45. For special assistance, please email us at events@ucc.ie.