News 2016
News 2016
Women in Technology and Science (WITS)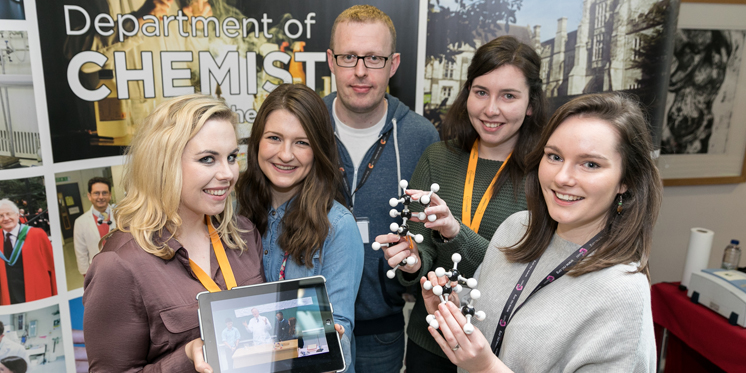 Women in Technology and Science (WITS) promotes and supports women in science, technology, engineering and maths (STEM).

WITS is an independent, voluntary membership organisation growing in strength since its foundation in 1990. WITS is working towards world where women have the freedom to reach their full potential. WITS membership is free for STEM undergraduate and postgraduate students.
There is an active Cork chapter led by Jane O'Hara and there is a WITS Cork Social event on Thursday 8 December from 7 pm. Please do tell your colleagues and students all are welcome.