News 2011
News 2011
ACS International Year of Chemistry Poster Prize Award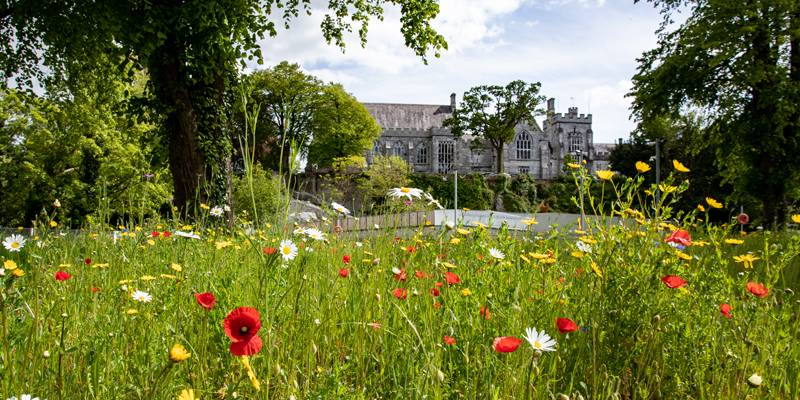 Congratulations to Kevin Eccles, who was award the ACS International Year of Chemistry Poster Prize at the 2011 American Crystallographic Assocation meeting in New Orleans.
The 2011 Annual Meeting was held in New Orleans, LA where approx 650 participantsfrom 27 differenct countries presented 216 posters and 394 lectures within the Sheraton New Orleans Hotel from 28th May - 2nd June 2011. Kevin's was among twelve posters that were selected for poster prizes. He won the American Chemical Society's International Year of Chemistry prize with a poster entitled The Use of Co-crystals for the Determination of Absolute Stereochemistry (Kevin S Eccles, Rebecca E Deasy, Laszlo Fabian, Anita R Maguire and Simon E Lawrence).
Kevin is currently pursuing a PhD under the joint supervision of Dr Simon Lawrence and Prof Anita Maguire, Dept of Chemistry & the Analytical & Biological Chemistry Research Facility.