News
News
Folklore and Ethnology Postgraduate Research Seminar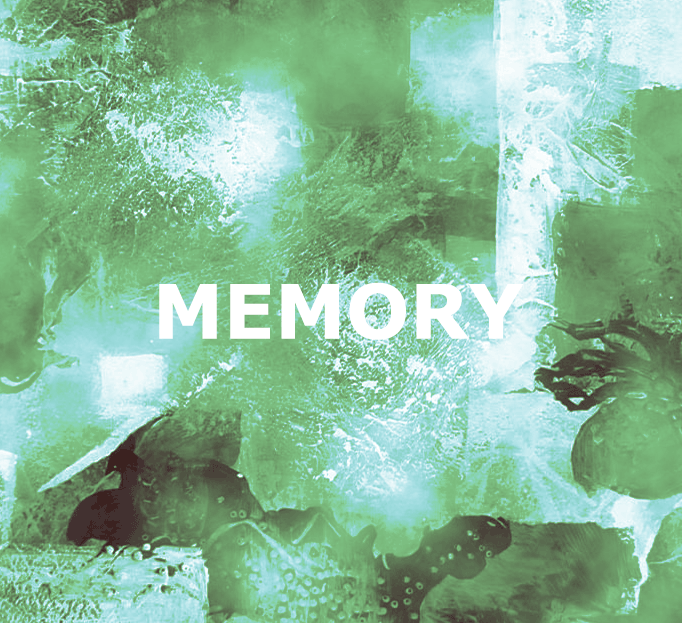 A round table discussion on the topic of Memory, featuring three short presentations, followed by open discussion.

Folklore and Ethnology Postgraduate Research Seminar
Tuesday 8 November 2016, 11:00–12:00
Archive/Seminar Room, Department of Folklore and Ethnology, 1st Floor, 5 Elderwood, College Road
We will be covering the following topics: Post-memory (presented by Siobhán Browne), Material Culture: Objectification of Memory (presented by Shane Lehane) and New Media and Collective Memory (presented by Penny Johnston).
All welcome.