News
News
Exclusion and belonging in super-diverse contexts - webinar 17/02/2021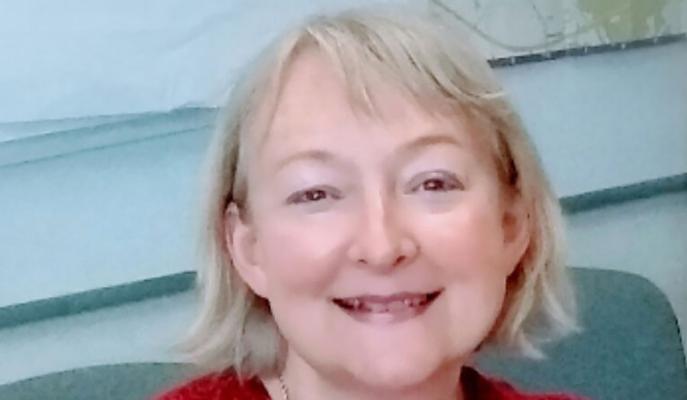 Professor Louise Ryan, Director of the Global Diversities and Inequalities Research Centre, London Metropolitan University. and our Visiting Professor will chair the next webinar fromThe Global Diversities & Inequalities Research Centre.
The title is 'Exclusion & belonging in super-diverse contexts'. The Speakers are Dr Julius Elster, Senior Lecturer, School of Social Professions, London Metropolitan University and Professor Susanne Wessendorf is a Professor of Social Anthropology at Coventry University's Centre for Trust, Peace and Social Relations (UK).
Dr Elster and Professor Wessendorf write:
'The term 'super-diversity', first coined by Steven Vertovec, is intended to encapsulate a level of population complexity surpassing anything previously experienced. This 'complex' diversity is increasingly found in contemporary cities where residents represent a cross-section of cultures, ethnic groups, countries of origin, religious backgrounds, languages, age profiles and labour market experiences.
This seminar looks at implications of, and attitude towards, living with 'difference' and the multiple experiences of conviviality, stigmatisation, exclusion and belonging across different generations of (im)migrants living within two diverse areas of London'.
This event is being held online via BlackBoard Collaborate. Please register in https://www.eventbrite.co.uk/e/exclusion-and-belonging-in-super-diverse-contexts-registration-132910959257