News
News
Professor Arpad Szakolczai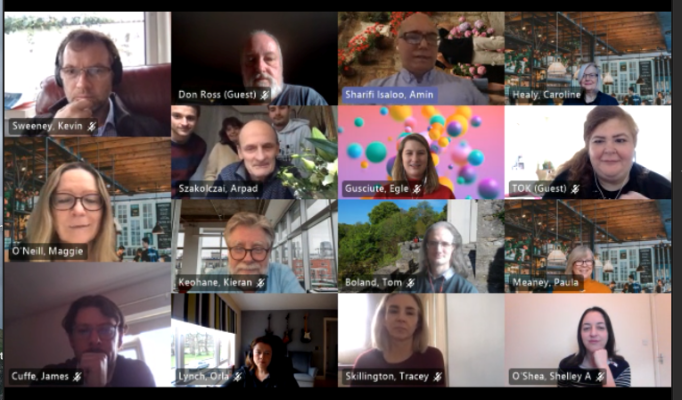 Congratulations to Professor Arpad Szakolczai who retired at the end of January.
The Department of Sociology & Criminology held an event to say a fond farewell to Prof Arpad Szakolczai who has retired after 22 years in the Department.
Professor Szakolczai retains membership of the department as Professor Emeritus and will continue to support the scholarly activities of the department. He was presented with a photobook with greetings and photos from his time at UCC.