News
News
UCC Students Support Civil Society Organisations with Research Needs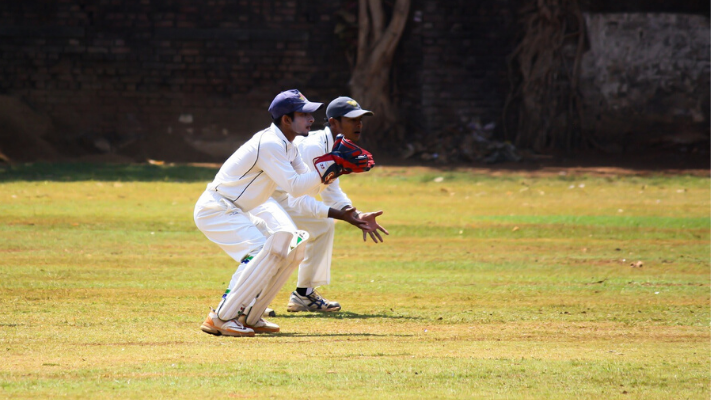 Cricket Ireland partner with Community Academic Research Links in support of refugees and asylum seekers. The experience of refugees and asylum seekers engaging in sport is of deep interest to Cricket Ireland, the National Governing Body for the Sport on the island of Ireland. In a novel undertaking, they are collaborating with Community Academic Research Links in University College Cork to bring a research lens to investigate what they know to be true – that sports changes lives!
Student researchers under the supervision of a UCC academic will engage with residents in the Kinsale Road Direct Provision Centre to examine and understand their experience of engaging with sport, cricket in particular, to try to identify the factors that make a difference for people at the margins of Irish society.
"We welcome this partnership with Cricket Ireland, UCC and CARL are uniquely placed to carry out this research as we have a long tradition of engaging diverse population in sports in UCC",
said Morgan Buckley, Director of Sports in UCC. A novel feature of the research is that it will be conducted via online video interviews as a way of experimenting with interesting and innovative ways of engaging people in research during COVID-19.
Dr Marie Leane, chair of UCC's University of Sanctuary initiative, said that,
"CARL's participatory research approach encourages researchers to work closely with people and involve them in the research, rather than conducting research on them, it's about including them".
Elaine Nolan, Participation Director at Cricket Ireland said,
"as the Cricket movement in Ireland goes from strength to strength, we are building an evidence base about the impact of sport on people's lives, particularly traditionally excluded populations, the partnership with UCC and Community Academic Research Links will help us to do that".