News
News
UCC's Cork University Business School (CUBS) students design and develop apps for Community Groups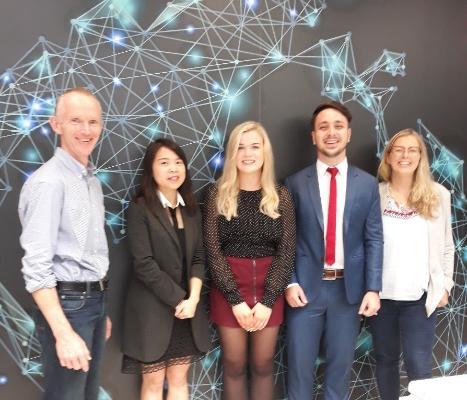 NEWS: Three CARL-projects with CUBS-students have resulted in the creation of apps for tourism and wildlife purposes.
This year, a BSc Business Information System student, Liam Kelly, designed a butterfly app as part of his final year project in collaboration with Fota Wildlife Park. The app is used in The All Ireland Ladybird Survey where participants are asked to observe, record and document ladybirds. The Irish Ladybird Survey' app is available for free on the Google Play store and can be accessed here: https://play.google.com/store/apps/details?id=ie.ucc.bis.is4447.ladybird1&gl=IE
Also this year, three students completing their MSc Design and Development of Digital Business (MDDDB) designed a mobile visitor app with and for Sherkin Island Development Society. The students presented their project recently in UCC and the app can be accessed here: https://play.google.com/store/apps/details?id=com.Sherkin.myapplication&gl=IE
In 2018, four students designed and developed an app for the Ballinora Community Association as part of their MSc Electronic Business degree. The app is designed for users of the Ballinora heritage trail, including a map of key locations and an audio tour triggered by QR codes along the way. The audio tour can be accessed on the Ballinora website (under community association) http://ballinora.com/?page_id=238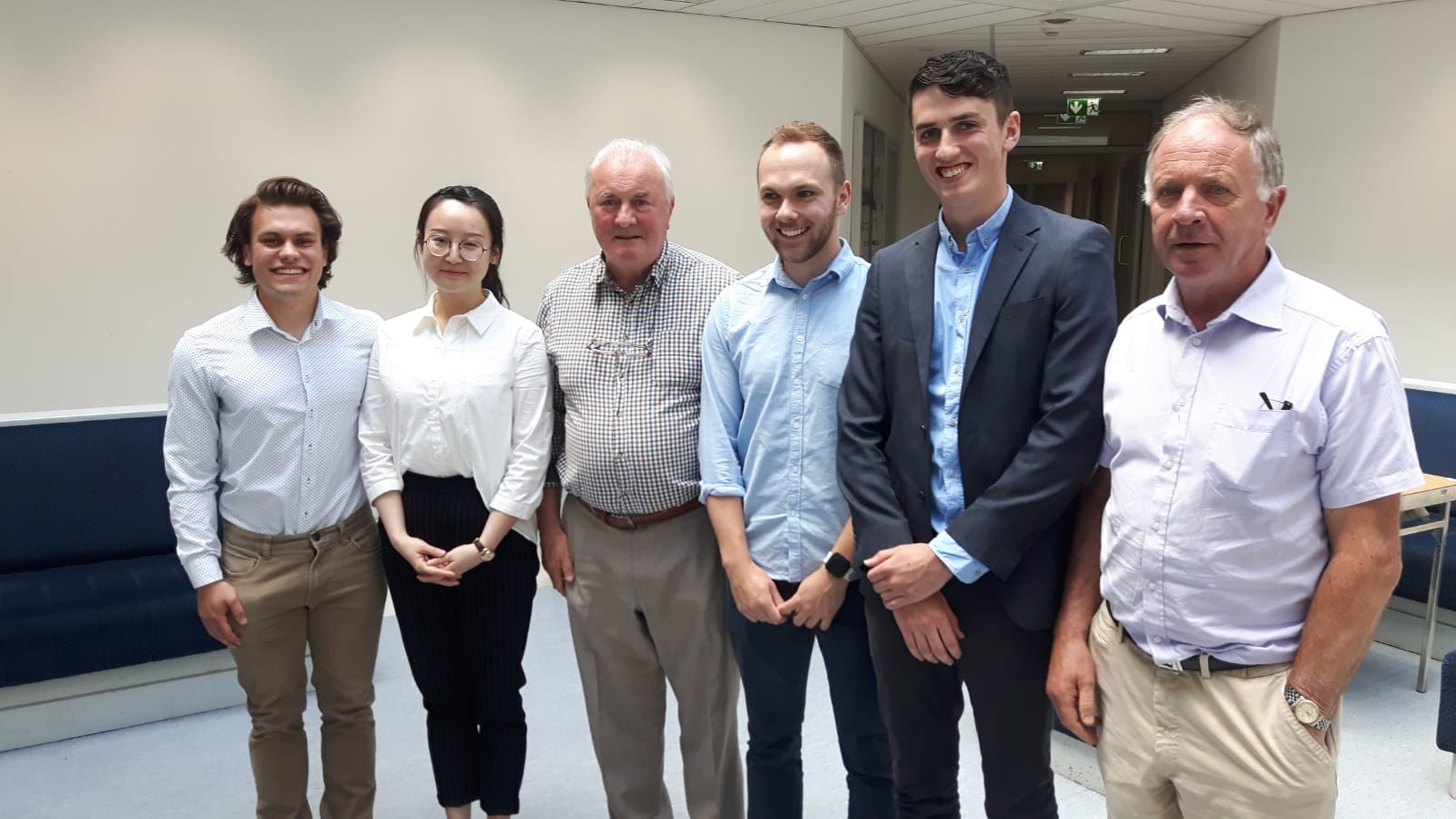 Ballinora app collaborators: From the left: Glen O'Driscoll, Sung Xinyu, Michael O'Connor, Gearoid Dineen, Dara O'Leary and Pat O'Connor.
For more on this story contact:
For more information on connecting with CARL email Anna Kingston a.kingston@ucc.ie