News
News
UCC Psychology Student Assists The Rainbow Club Cork Centre for Autism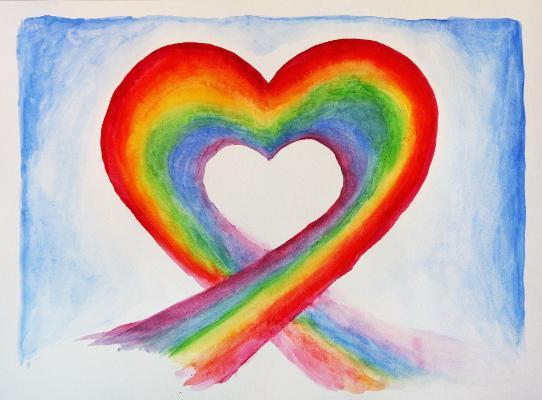 The Rainbow Club Cork Centre for Autism and a University College Cork Master of Applied Psychology student recently collaborated in a Community Academic Research Links (CARL) research project to investigate the supports provided to over 400 children with autism through the Rainbow Club's services. Paddy Lynch, a Masters in Psychology student in UCC, undertook a small study as part of his placement experience with the Rainbow Club, under the supervision of Dr Sharon Lambert. The study identified a number of social and personal benefits that children acquire from participation in the Rainbow Club, and identified a strong sense of community that allows children and families to thrive.
"We are coping ok and have had to come up new ways of working (during COVID-19)", Karen O'Mahony, Founder and CEO of the Rainbow Club said.

"Can I just say what an amazing partnership we had with Paddy, he is still doing bits with us remotely and had a great placement here taking in huge amount of information and experience", she said.
Karen and her husband Jon founded the Rainbow Club in 2015 in response to the lack of state provision for children living with a diagnosis of Autism in Cork city and county. The Club, a non-government funded service, runs parental support groups and social groups for children. It provides much needed therapies such as speech and language therapy and occupational therapy. Karen O'Mahony, Founder and CEO of the Rainbow Club, approached Community Academic Research Links seeking research support in examining the Clubs services and ways to improve. Community Academic Research Links is part of University College Corks commitment to Civic and Community Engagement. It provides independent research support to Civil Society Organisations and Community & Voluntary Groups in the region. Students, under academic supervision, carry out the research, in collaboration with the community partner. This involves a wide range of disciplines, and is usually free of charge.
The Rainbow Club has a number of significant financial constraints, which are holding the club back somewhat. However, Paddy has continued to support them during COVID-19 through contributing to grant applications to secure further funding from Social Innovation Fund Ireland for the running of the Club. The Rainbow Club partnership with UCC will continue on this year, as the Club is currently involved in another Community Academic Research Links project run in collaboration with UCC's School of Medicine.