News
News
20 years of community development in changing policy landscape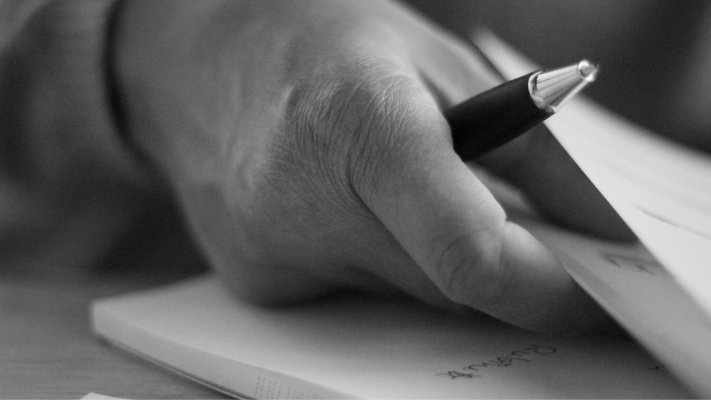 A recent University College Cork study on the role of NICHE, Niche Health Project Cork, highlights how wider policy changes has impacted on community development over the last 20 years. The qualitative study combines a review of the literature with 10 semi-structured interviews documenting the thoughts and experiences of people who have worked at NICHE.
"From NICHE's perspective, the research comes at an apt time when the organisation is undertaking a strategic review and positioning itself to meet new challenges in community health development. By recognising the success of NICHE over the past 20 years and acknowledging the shift in community development policy, NICHE is equipped to take a broader look at the organisation moving forward in conjunction with the research. "
says Brian Kelleher, Manager NICHE Health Project".
The NICHE model is a community health initiative working within Knocknaheeny, Hollyhill and surrounding areas of Cork city to improve health, wellbeing and quality of life. The research was carried out by Master of Social Policy student Majella Canty and supervised by Dr Eluska Fernández, School of Applied Social Studies, as part of a Community Academic Research Links (CARL) partnership with NICHE.
UCC Student and Researcher Majella Canty said:
"I was instantly drawn to this CARL project because it represented all of the things I value most: people, community, participation. The collaborative aspect of this project was very important to me, I loved working with NICHE and I particularly liked the participation aspect of the study. I was mostly trying to facilitate the stories of the people I interviewed and locating the overall story of NICHE within a wider policy context."
The research project can be downloaded from the CARL Website (www.ucc.ie/en/scishop/)