News
News
Impact of crime and violence on child welfare in Moneymore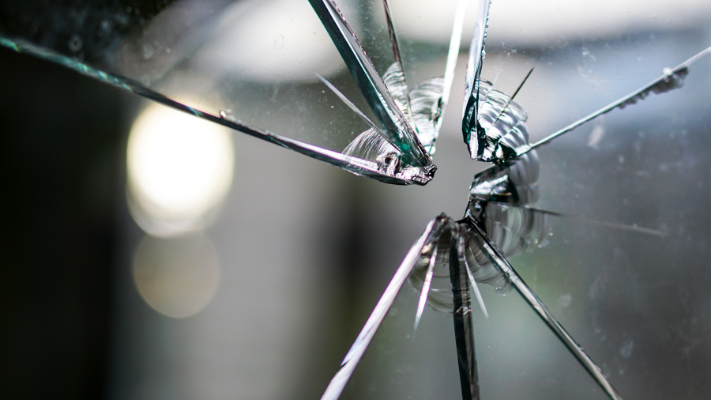 A recent study on the impact that community crime and violence have on the welfare of children growing up in high crime communities has recently been completed by a University College Cork student. Laura Walsh, a MA of Social Work graduate, collaborated in a CARL project with professionals and community members located in the Moneymore housing estate in Drogheda Co. Louth.
The project, supervised by Dr Fiachra O'Súilleabháin in the School of Applied Social Studies, used The World Café research method to gather data exploring the experiences of participants who work and live in the area. Findings from the research indicate that for children growing up in this community their exposure to gang-related crime and violence has a propensity to negatively impact upon their psychosocial and behavioural outcomes.
"The role that parents, peers and wider society, especially the media play in buffering or amplifying the consequential ill-effects of growing up in such communities were identified in this study",
says Laura Walsh.
"However, not all consequence to a child's welfare or well-being by exposure to community crime and violence are negative. Many children growing up in the Moneymore estate were described as resilient with an ability to positively adapt and change to crime and or violent related events in their neighbourhood", she adds.
The research partner in this CARL-project, The Moneymore Community Consortium, will use the findings to strengthen their role in providing supports to young people and their families in both the short and longer term.
"This study supports the Consortium's plan to construct a purpose-built facility to allow us to engage young people and families in structured support. We are extremely grateful to Laura for her hard work and compassion for the families in the community",
says Allen O'Donoghue, Youth Justice Worker, Foróige, CABLE Garda Youth Diversion Project.