News
News
New study highlights the importance of community led development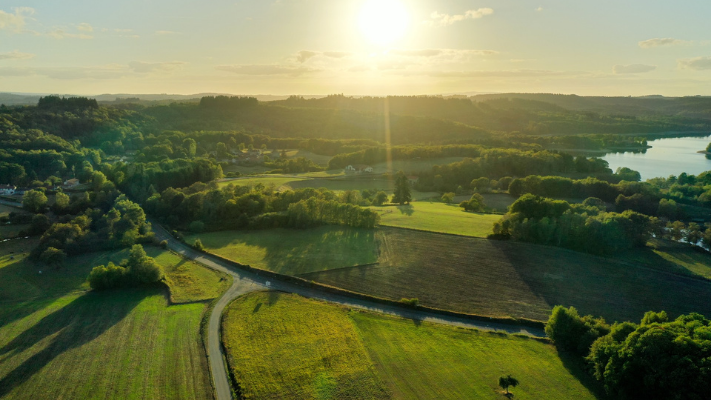 SECAD Partnership CLG provides rural development and social inclusion supports to empower local communities to create a more vibrant, sustainable and inclusive society. They recently partnered with final year Geography student Matthew Williamson to examine how the organisation has changed, transforming traditional systems of local development and governance to create more integrated approaches that enable communities to set their own economic and social development agendas.
Matthew spent seven months working in the SECAD archives and interviewing current and former Board members as part of the CARL research study which was supervised by Dr Ray O'Connor and advised by Dr Liam Coakley from the Department of Geography (School of the Human Environment) at UCC. Laura Mason of SECAD Partnership CLG says,
"SECAD Partnership CLG was delighted to be involved with CARL. Matthew Williamson's research gave us an opportunity to reflect on how far the company has come since its humble beginnings in 1995 and reinforced the importance of Community Led Local Development - giving those in our local communities the opportunity and the platform to make positive decisions for the improvement of their own communities."
The research found that changes in governance structures led to a redefining of territorial boundaries used by local development organisations. These new boundaries were defined more by community identity than by proximity or shared challenges and the research identified the emergence of networks of coopetition within these new territories. The study showed that SECAD acted as both a participant of coopetition through partnerships and an arbitrator as various partners competed for funding. It has led, in the SECAD area, to a thriving, dynamic and endogenous rural development programme in a relatively short space of time.
Reflecting on his research experience Matthew Williamson observed:
"The archival research undertaken in SECAD, supported by a series of in-depth interviews, illustrates that farmers and businesspeople involved in the establishment of Local Action Groups (LAGs) were the catalysts for new territorial divisions. These territories were spaces charged with political, social, economic and cultural dynamics. These dynamics are rooted in pre-existing discourses of place and power", making new territorial boundaries somewhat inevitable.

I enjoyed engaging with SECAD and would strongly recommend to anyone thinking of doing a research dissertation to explore an option to do so through the CARL initiative."