News
News
Research partnership supports Ballyvergan biodiversity action plan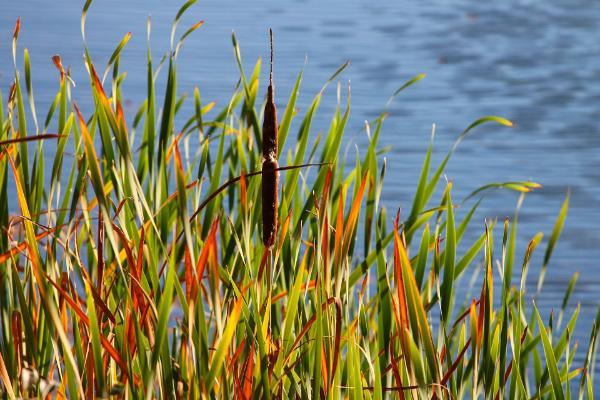 A 4th year Ecology student at University College Cork, in partnership with Youghal Tidy Towns, has recently completed a study into the factors that effect Ballyvergan Marsh. Keith Dineen, supervised by Dr Simon Harrison from the School of Biological, Earth and Environmental Sciences, spent six months in the area working on the project.
Some of the key findings looked at how much of the marsh was subject to saline influence from the sea and how this impacted the aquatic invertebrates. The research also briefly looked at invasive plant species and their distribution around the marsh.
"Youghal Tidy Towns Group are delighted with this our first collaboration with UCC under the CARL initiative. The Group congratulates Keith Dineen on this fine piece of research which adds to the body of knowledge in relation to the Ballyvergan Marsh and contributes greatly to our Ballyvergan biodiversity action plan",
says Ned Brennan from Youghal Tidy Towns. The Ballyvergan Biodiversity Action Plan was developed for SECAD's Wild Work initiative for Youghal Tidy Towns.
Keith Dineen describes his experiences of doing a project under the CARL (Community/Academic Research Links) programme:
"It was through this project that I got in touch with many of the local passionate people of Youghal and the surrounding area. This CARL project could hopefully prove pivotal in the future management of Ballyvergan marsh. I covered most aspects of wildlife in my report, so anyone carrying out future studies in the area can use my report as a baseline. Working as part of the UCC CARL project was really worthwhile and I met some great passionate people during my project".
The research project can be downloaded from the research reports section of the CARL Website.
This project is associated with the wider CUBA partnership intiiative, a collaboration between SECAD Partnership CLG, University College Cork and Cork communities. You can find out more about this initiative here.