News
News
University College Cork Research Study Identifies the Benefits and Barriers of Volunteering among Migrants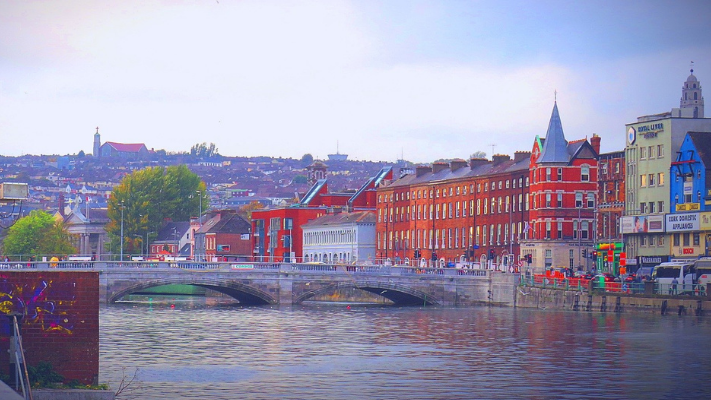 A recent University College Cork study identified the positive impact of volunteering on the life experiences of people who have migrated to Ireland. The research identified how volunteering made people 'feel productive' and gave them a 'sense of fulfilment'. Research participants reported how volunteering allowed them to engage with their local community and build lasting relationships, which in turn positively affected their mental health.
One research participant said:
"I have been with my kids, minding them I feel stressful alone…If I stay inside…it make me more stressful. It make me feel like I'm nothing, I started to feel like that, that's why I wanted to come out." (Research Participant).
The research was carried out by UCC Social Work Student Nichola Dressel under the supervision of Dr Joseph Whelan (School of Applied Social Studies, University College Cork). The study is part of a Community Academic Research Links (UCC) partnership with The Cork Volunteer Centre. Dr Julie Connelly, Manager of the Cork Volunteer Centre said that:
"This research has highlighted the benefits of volunteering to migrant communities in Cork. More than 40% of people who register with the Volunteer Centre indicate that they are non-Irish. The research will support 600 non-profit organisations across Cork City and County to identify inclusive activities that involve migrant volunteers."
The researcher, Nichola Dressel, said that:
"Highlighting the benefits of volunteering to migrants creates awareness that volunteering can open up opportunities to socially integrate in a locality, learn about Irish culture, enhance their wellbeing and possibly improve or build up new skills".
The research project can accessed on the CARL website here.
For more on this story contact: