2017
2017
Staff and trainees from the Department of Physiology attended the Oxford Conference on the Control of Breathing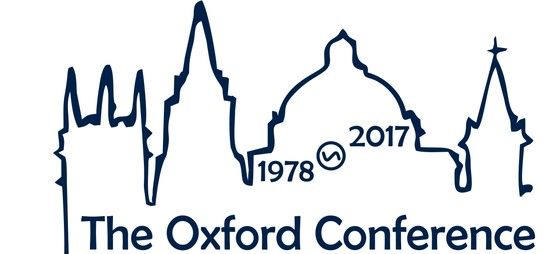 Staff and trainees from the Department of Physiology attended the Oxford Conference on the Control of Breathing, which was held at Merton College in September 2017, returning to Oxford, the site of the first meeting in the series, after 39 years on an international roadshow.The conference brought together world leaders in the field of respiratory control and modelling.
Several trainees presented their work at the meeting and Professor Ken O'Halloran delivered a seminar: "Respiratory control in the mdx mouse model of Duchenne muscular dystrophy" at a session focussed on: "Breathing with neuromuscular disease: consequences and compensation. Ken presented work which was published this month in The Journal of Physiology. The study was led by PhD trainee, David Burns.
https://www.ucl.ac.uk/ccmn/oxford2017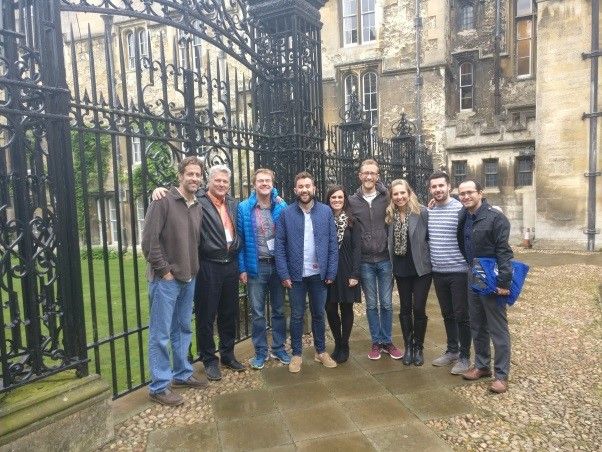 UCC Physiology with colleagues from the University of Florida.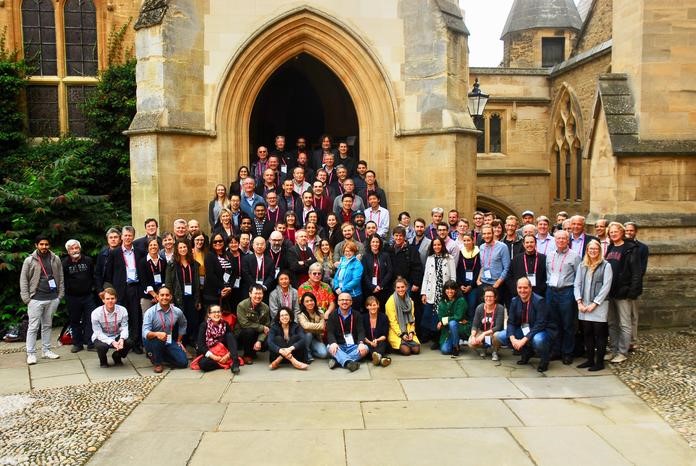 Delegates of the 15th Oxford Conference outisde the Dining Hall at Merton College, Oxford.