2017
2017
David Burns to Receive Usha Award at Experimental Biology 2017 in Chicago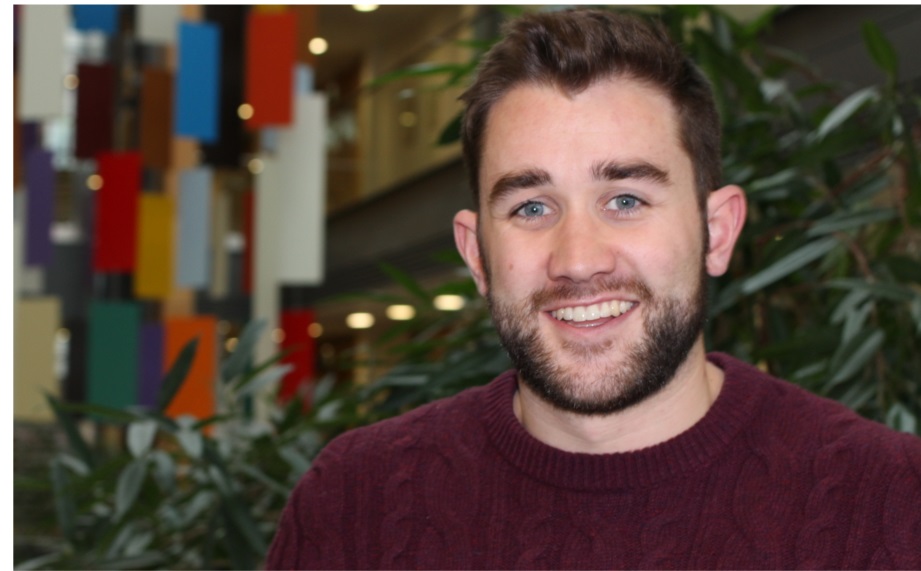 Congratulations to David Burns, a PhD trainee with Professor Ken O'Halloran at the Department of Physiology, who will receive the prestigious Usha Award from the American Physiological Society at Experimental Biology in April.
The Usha (which means dawn in Sanskrit) Award is sponsored by Dr Y.S. Prakash, Mayo Clinic, USA. This award is presented to a promising trainee in the field of respiratory physiology and is selected based on the level of excitement regarding the nominee's future, contribution by the nominee to the work, and the importance of the work to the field. The Respiration Section of the American Physiological Society selects recipients of the award. David will receive the award at the Respiration Section Banquet in Chicago in April and will receive a $500 prize.
At the meeting, David will present two posters of his recent work and speak at the Respiration Section Trainee Highlights Breakfast. David investigates the control of breathing in a model of Duchenne Muscular Dystrophy.