News
News
UCC in Top 50 for Pharmacy & Pharmacology in QS Rankings 2015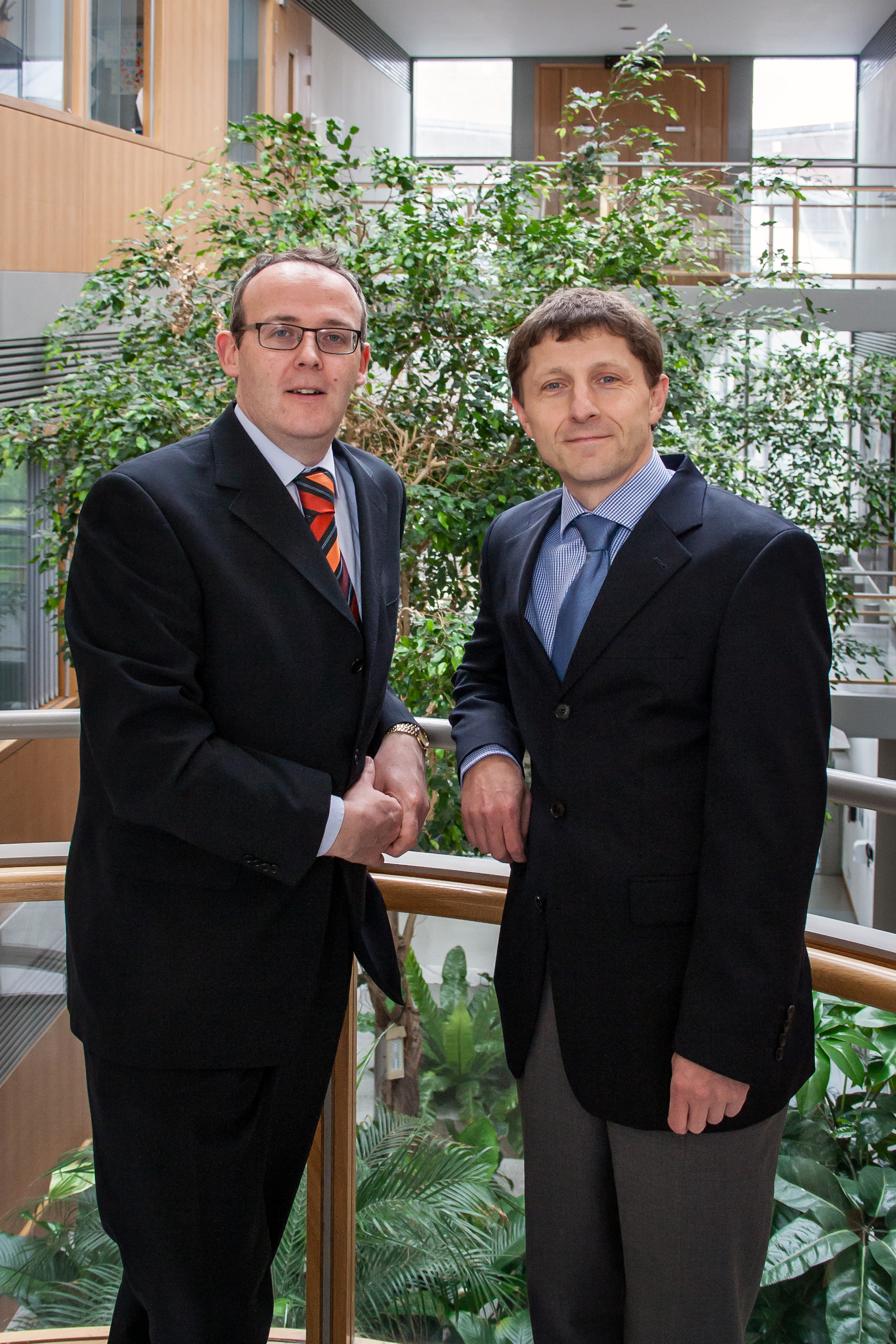 UCC placed in top 50 for Pharmacy & Pharmacology in QS World University Rankings by Subject 2015
‌The Department of Pharmacology & Therapeutics is delighted to announce that Pharmacy and Pharmacology at UCC has been ranked 49th in the world in the 2015 Quacquarelli Symonds (QS) World University Rankings by Subject. (QS World University Rankings by Subject 2015)
This is a significant rise on the position in 2014 and 2013, when this subject area in UCC was ranked 151-200 in the world.
Professor Thomas Walther, Chair in Pharmacology and Head of Department of Pharmacology & Therapeutics, has said that the ranking is an outstanding achievement, and is also a reflection of the excellence in teaching and research of Pharmacology by staff in the Department.
"The latest ranking by QS is also a measure of the Department's success in its on-going mission to develop a world-class research programme in both basic and clinical pharmacology, and the highest quality teaching of Pharmacology and Therapeutics to students across UCC: in the College of Medicine & Health and in the College of Science, Engineering and Food Sciences."
The QS World University Rankings by Subject have been in place since 2011, and complement the overall QS World University Rankings. The surveys are based on an extensive evaluation of 2,858 universities, with 678 ranked in total.
This new ranking puts UCC in first place in Ireland for Pharmacy and Pharmacology up from third place in 2013 and 2014.